Lead generation companies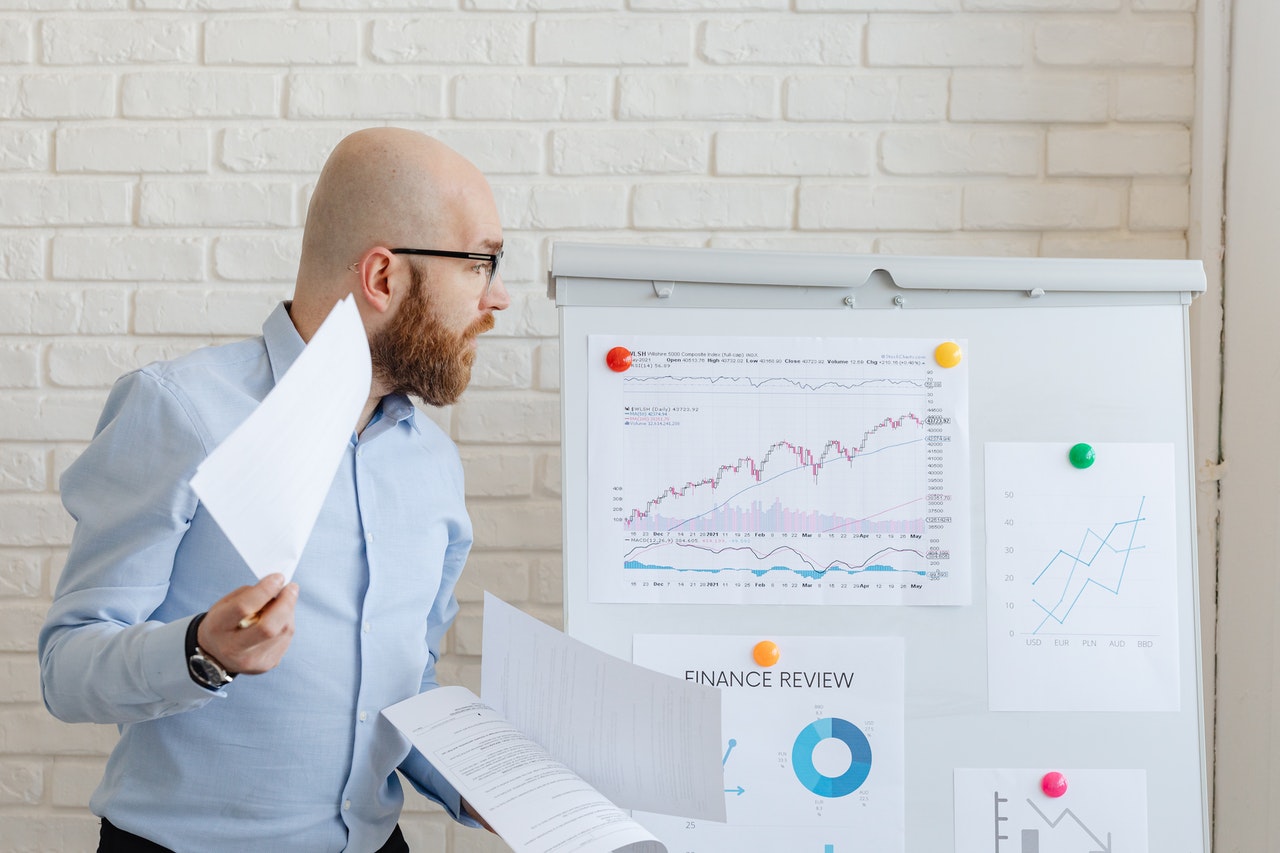 Looking for lead generation companies to work with? Look no further than UK leading B2B Lead generation agency Big Wolf Marketing as seen on BBC 1. Investing in a Telemarketing / Lead generation campaign can be very expensive, so its important to make the right decision. Here are some key points to think about as well as why you should look at us to support your sales pipeline.

Standing out from the competition
That's right here is some key reasons we shine in comparison to other lead generation companies in the Uk.

1. We don't outsource to overseas call centres like other lead generation companies. All our team are native-speaking UK-based agents. Overseas outsourcing can be cheaper but it's often a lot less quality and results are poor by comparison. We believe that your reputation matters and that means telemarketing agents that reflect your business brand.

3. We provide experience. When you're looking at agencies, it's important to know the calibre of sales agents, all our telemarketing team have a minimum of 5+ years of direct telemarketing experience.

4. Fair pricing and no heavy contracts. Most lead generation companies out there will try get you to sign a 12-month contracts with no test period, on top of that they charge setup fees and account management fees, we don't we believe in simple and fairly priced day rates.

5. We've stood the test of time. We've been established since 2014 making us one of the more mature agencies out there. We have also worked with over 450+ clients across multiple major sectors. There are agencies popping up everywhere and within 5 mins they are gone, choose reliance and experience.

Give us a call today to set up your free discovery call or zoom, let get started helping you to secure more sales pipeline.