Telemarketing -How to increase new business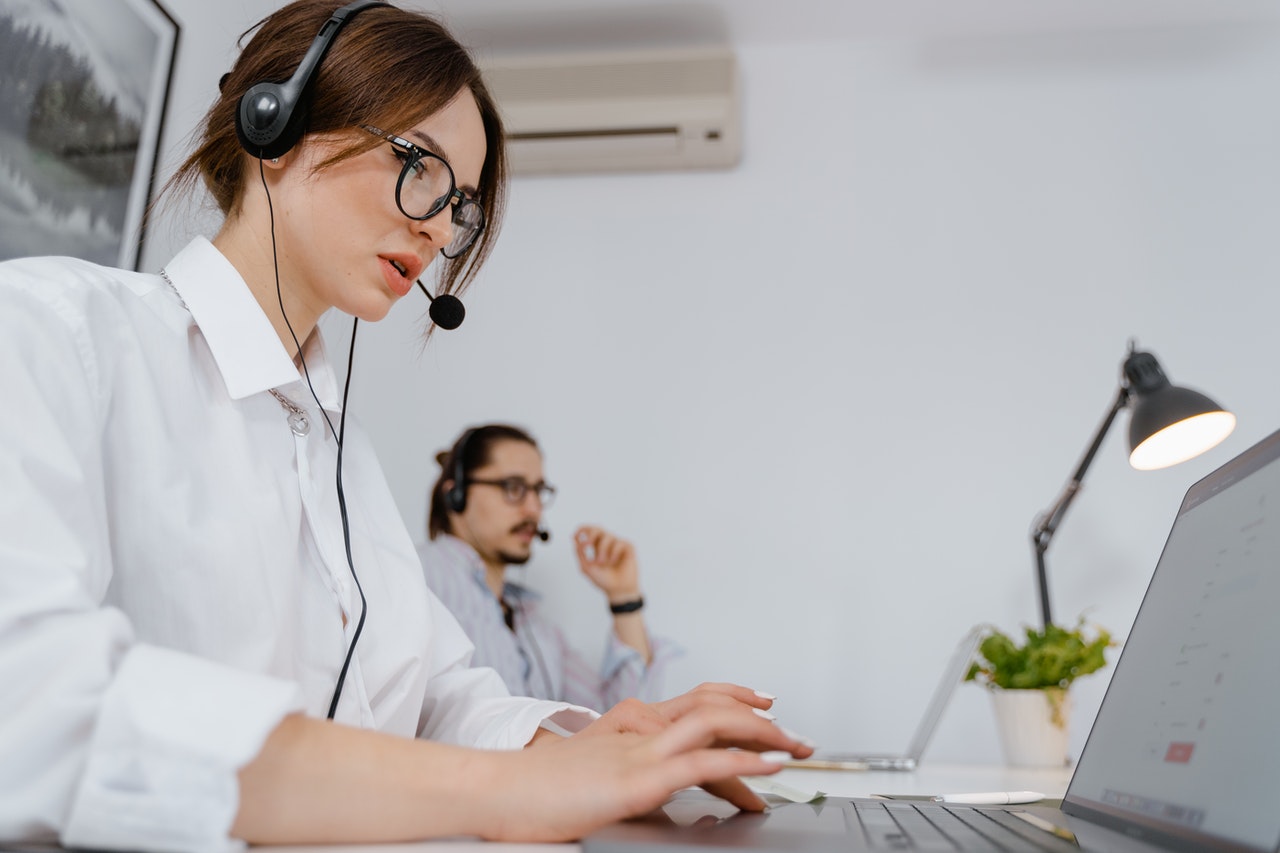 What is Telemarketing and how can it help increase new business?

Telemarketing is the practice of calling out, usually to a list of prospects to pitch a businesses products and or services.

How can this help your business? When a good telemarketer calls out they will capture the interest of the prospect they are calling, by pitching the features and benefits of the offering. The telemarketer may also ask questions to both build rapport and create 'pain points' to better sell the offering. These pain points are usually asking them about a certain challenge within their business that the product and or service may be a solution to or support with.

What do you need for a Telemarketing campaign?

1. Prospect – It's important to understand who your potential customer is and of course, you need to secure a database of numbers to call.

2. Script – Once you have the data, you need to have an idea of your pitch, this needs to convey the company and their offering in an effective and engaging way. You have only a few seconds to hook a prospect into the conversation, choose your words carefully for maximum impact. Top telesales agents will write a script but won't read from it directly simply use it to refer to or as a basis It's important to sound natural and authentic not like a robot and scripted.

3. Objection handling – It's good to think about possible objections before you hear them so you are prepared to deal with them and overcome them. One way to do this is by building an objection handling document or list, with answers for the most common objections.

Outsource your Telemarketing

Sometimes businesses will look to outsource their Telemarketing activity, there is multiple reasons why they would do this, from skillset to costing. Telesales is an art and takes a level of training, many companies often struggle to find and retain good salespeople and when they do, they are often very expensive.

That's why agencies like us exist. Big Wolf Marketing is a UK leader, as featured on BBC 1 and establish in 2014, we even cater multilingual campaigns from our UK and Ireland offices.

If you are interested in finding out how your business can prosper from outsourcing your sales & marketing, reach out to us today.