Award-Winning
We've won multiple awards for our Telemaketing and Digital lead generation services.  
Flexible Terms
We have a solution for companies of all sizes. We have ad-hoc services as well as monthly contracts, we provide options that work for you.
Competitive Pricing
We put huge importance in offering value for money and know keeping competive is important.  
Lead Generation Specialists
Providing Award-Winning B2B Outbound Telemarketing & Digital Marketing solutions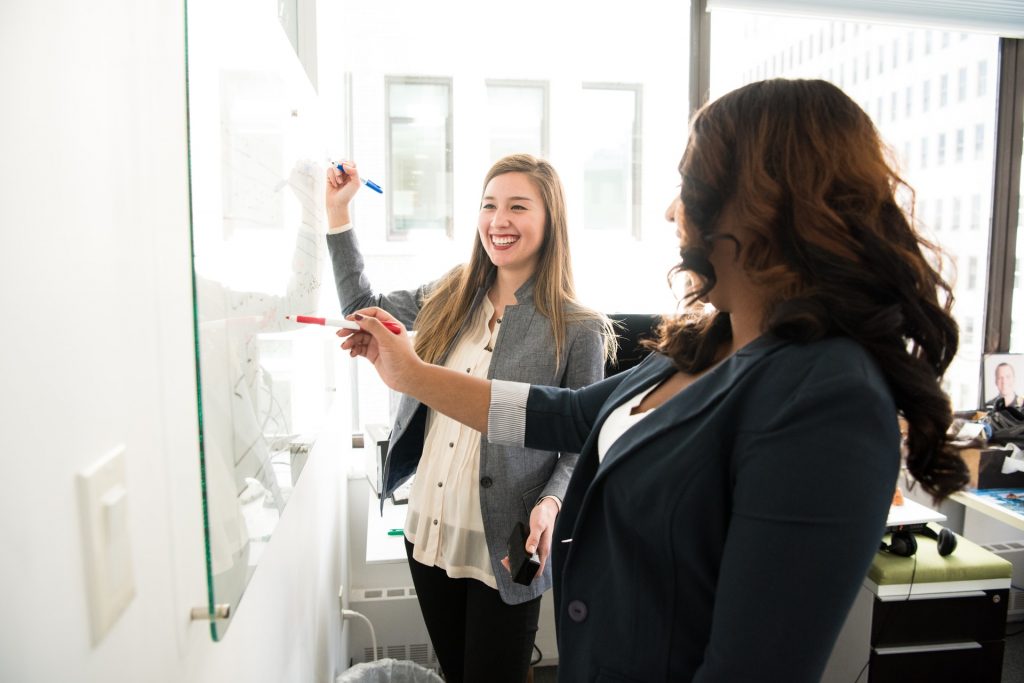 Big Wolf Marketing is one of the UK's Leading B2B Marketing agencies specialising in Lead Generation and client acquisition.
Over the last 7 years we have worked with over 450+ clients, covering all major business sectors.
Experts in Telemarketing (Appointment Setting, Lead Generation & Telesales) and Digital Marketing (SEO / Sales Copy, Social Media & PPC).
Our services don't stop there, we also offer Sales & Marketing consultancy and Sales Training.
We work with companies of all sizes across the UK and Europe, from start-up through to global names in IT, Business Services, Finance, and many more.
Our telemarketing agents are all native speakers with many years of experience in sales & marketing. We understand that our agents are the frontline of your business and so compliance, confidentiality, and reputation matter.
We can create a custom sales strategy for you, combining Digital Lead generation with telesales outreach and email follow up to create results that really convert.
Results matter, we know this and make sure to give absolute focus to each project, to maximize results. Get in touch with us today to find out more.
We are here to help you. We understand no one business is the same, so we don't work that way. Finding great prospects and opportunities to help your business grow is what we do.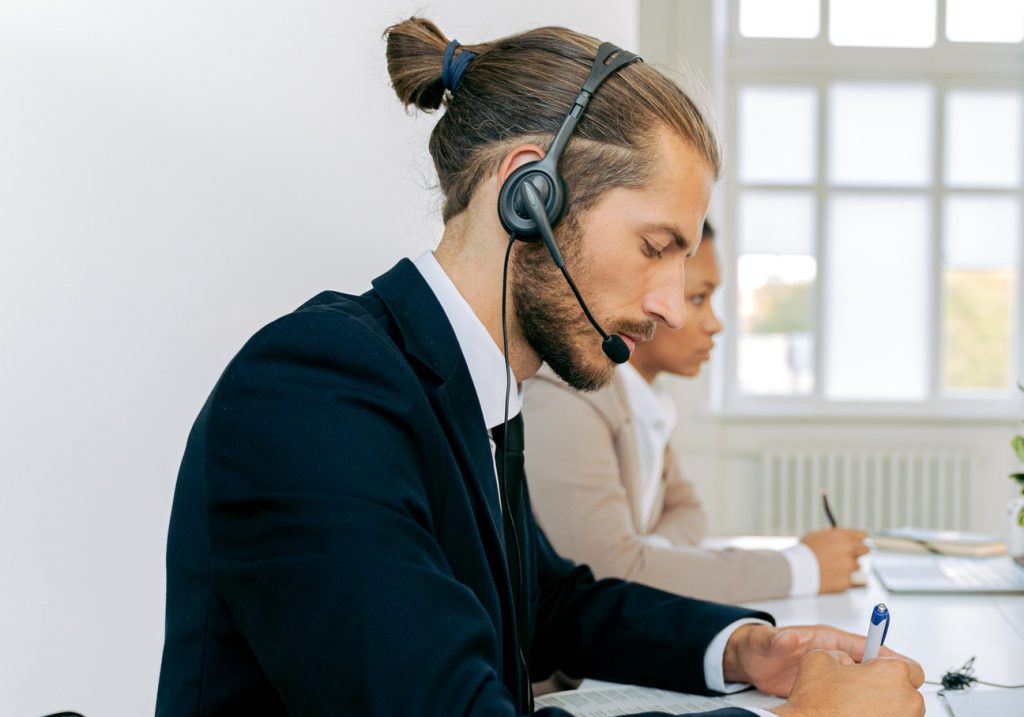 Client Testimonials
"Across the last year we have worked with Big Wolf Marketing on a multi-agent B2B campaign. The appointment deliverable target was high and yet it was achieved. They secured 100's of meetings with many top companies in the finance, tech and business services and other sectors, including FTSE 100 prospects. The client growth we have seen in this period is really impressive. "

Stephan Grund
Co-Founder, Caterwings
We are in the build-up to launching a very exciting new B2B app, and have acquired Big Wolf Marketing's services to attain interest in the buildup. We are very happy with the result, so much so that we have extended the campaign.

Adam Butler
Managing Director, Easy Online Recruitment
We have been delighted with the work that Adam from Big Wolf Marketing has done for us. He was very diligent in maintaining a relationship prior to our working with them, which gave confidence that Big Wolf would be effective in managing calls for us. He quickly mastered a brief for two of our current projects and has delivered a consistent stream of meetings from a pipeline of online applicants, which was exactly what we needed.

Jonathan Seale
Director , Castleford Rose
Our Clients
Just a selection of Clients, we've worked with over 450+ Companies