Data cleaning services – How and why…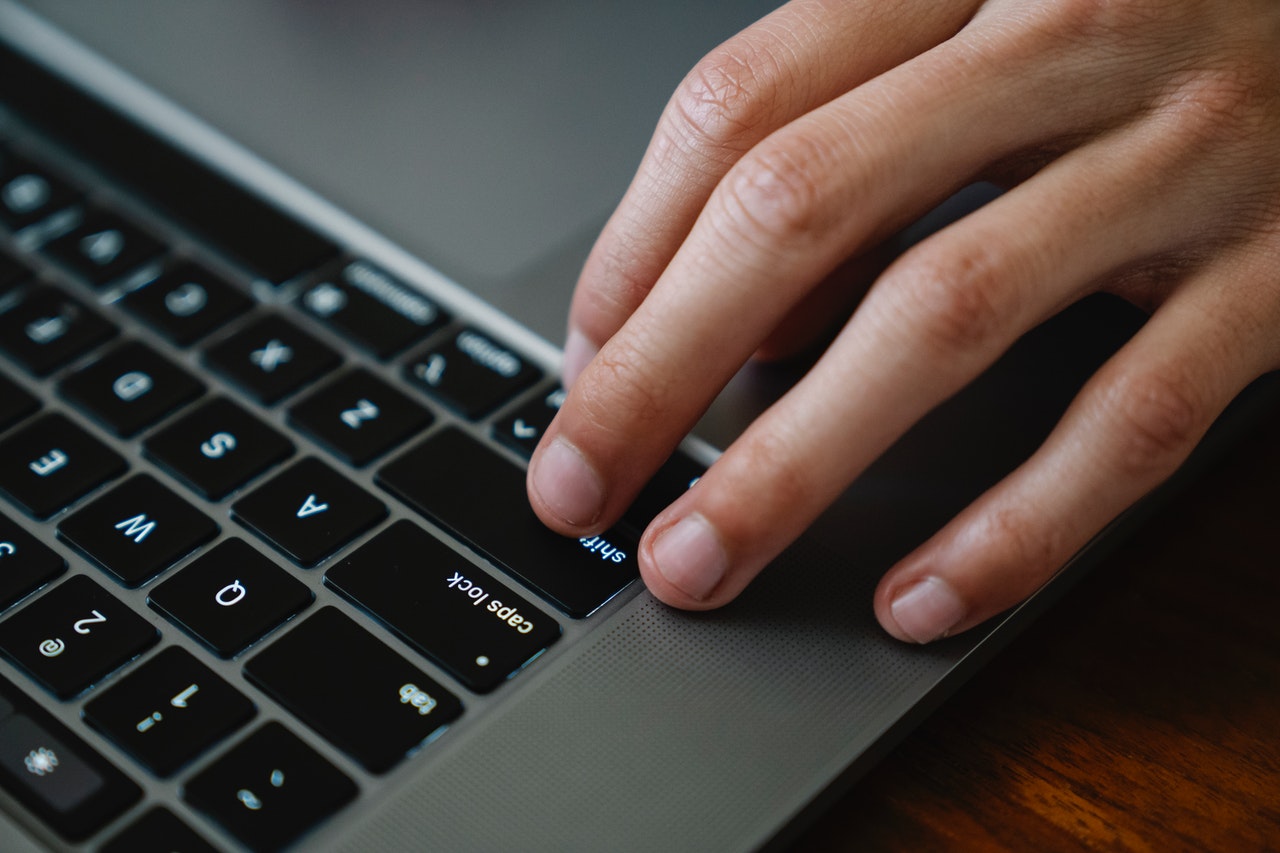 Data cleaning services are used to help a company clean their data, while this might seem obvious the how and why is often not always fully understood or appreciated.

The data you have dictates the results of a campaign, while bad tradesmen blame their tools in a campaign sense if you have the wrong contact data, you simply can't create results and ultimately sales.

Data cleaning services will help you update your data so the contacts, numbers, email and other contact details are correct.

Data even a few months old can vastly change, people leave, companies merge and or close and equally numbers and emails change, when you are dealing with a large database this means that a reasonable percentage of the data will be incorrect. A telemarketing/sales campaign – when a telemarketing agent calls out will solve this in the most part as when they try to reach a contact and are told they have left etc they will update the record, however, when it comes to old data and large databases using data cleaning services become increasingly important.

So, what do data cleaning services include? Here are some of the activities involved when cleaning data:

1. First of all if their database has e-mails these can be verified, this means each email will be checked to see if it is valid and accepting emails.

2. A data cleaning expert will use LinkedIn to cross-check prospect and their job positions etc, this is a manual process that can take time, but means your sales campaign and or activities yield better results.

3. Once as much data has been verified as possible, all the records that haven't been verified a telemarketing agent will call out to manually verify to make sure as much of the prospect's information as possible is correct.


All these activities and strategies plus a few other we use internally make sure that you have the best data so when you are selling or when an agency is using your data on a marketing campaign you get the best results.

If you are looking for data cleaning services and would like to know more about costs reach out today and ask for more information.