How to generate new business leads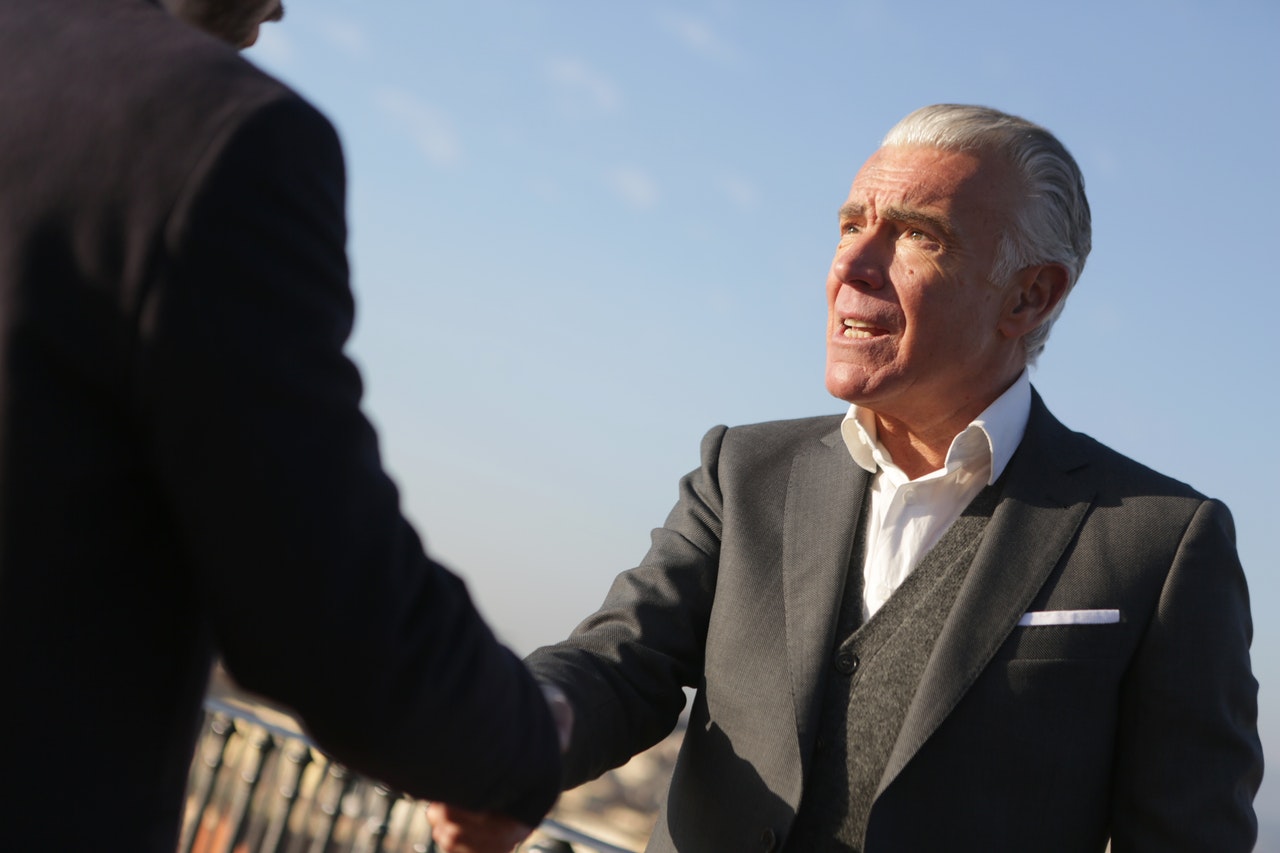 How to generate new business leads

Whether you are a new business or an established business, a question you may well often ponder or search is ' How to generate new business leads ' . Let me tell you now, you are not alone, so many businesses UK and worldwide struggle with this.

It's not good simply to wait and hope work comes in, that customers turn up, business development/marketing is important.

So let's look at how to generate new business leads, here are some great tips, ideas and advice:


Know your customer profile – if you know who your potential customer are it makes it a great deal easier to get in touch with them. Are they in a certain sector, are they a certain size business, all these are critical criteria for you to target.


Choose your medium, there are many ways to reach out to new customer from digital marketing to outbound like email marketing and of course our favourite Telemarketing. Whichever channel you opt for its important to interact with your prospects and relate your offering to them.


Make sure you follow up – You would be amazed at how few companies stay on top of their pipeline. Making sure you call or email prospects back when you say you will also show a level of service on your side, as well as to sell to them you need to work to their timeline.


Outsource – Your time is number one, don't forget that. If you can outsource any of the outbound activities to save your time, it's a good option to take. You should be focused on closing and delivering, leave the data building, lead generation, and follow up to an agency like us who can get the best results for your money.


If you are looking at how to generate new business leads, really don't look any further be sure to pick up the phone or email us, we can help and advice you. Big wolf marketing specialise in B2B Lead generation, telemarketing and email marketing services, get in touch today.