Telephone marketing – Getting results over the phone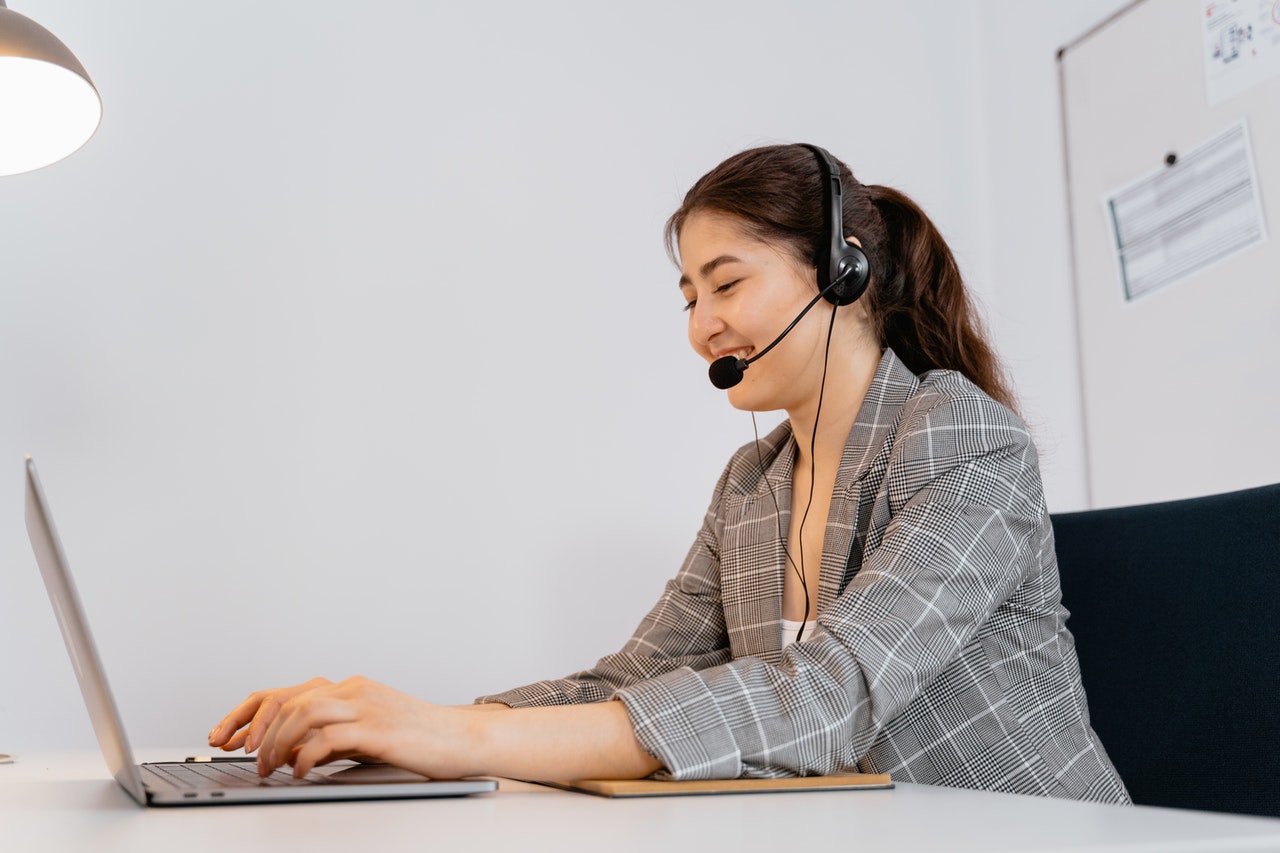 Telephone marketing, there is a whole host of different names for it, Telemarketing, inside sales, business development, telesales but as the name suggests it's picking up the telephone and marketing your products and or services.

Telephone marketing is unquestionably one of the best ways to generate sales opportunities. Picking up the phone and pitching a potential prospect not only build rapport, and promotes offering awareness but it closes the gap, it allows you to ask the right questions and most importantly close new business.

The way you market your business and its offering over the phone will very much differ on what you are selling and who your potential customers are.

Here are some basic tips on how you can get better results from your telephone marketing efforts:

1. Make sure you understand your potential customers – It perhaps goes without question, but believe it or not many companies don't look at who fits their 'perfect prospect' criteria and by doing so not only can you market to the wrong people but you don't relate your pitch. It's well worth looking at your existing clients to consider who in addition would be worth reaching out to.

2. Manage your data – When calling out to your prospects you will set call back and generate leads and appointments as different prospects will be at different places in their buying journey, therefore its vital to keep a track and note on prospects. By using a spreadsheet or a crm system you will be able to manage your pipeline and follow up at the right time, timing is so important in sales.

3. Have a multi-channel strategy – Telephone marketing is incredibly effective, but the more touchpoints you have with a client the more likely they are to buy. By using email to follow up and market as well as perhaps social media like LinkedIn, you will create more of an impression on your prospect. Remember people buy from people and so you need your prospect to feel as aware of you and your message as possible and multiple channels offers you a way to reflect your personality and pitch in a way that shines.


If you are interested in lead generation of any kind reach out to us today, we specialise in Telephone marketing and can help you from advice to campaign delivery.