Revolutionize Your Marketing Strategy with Telemarketing Techniques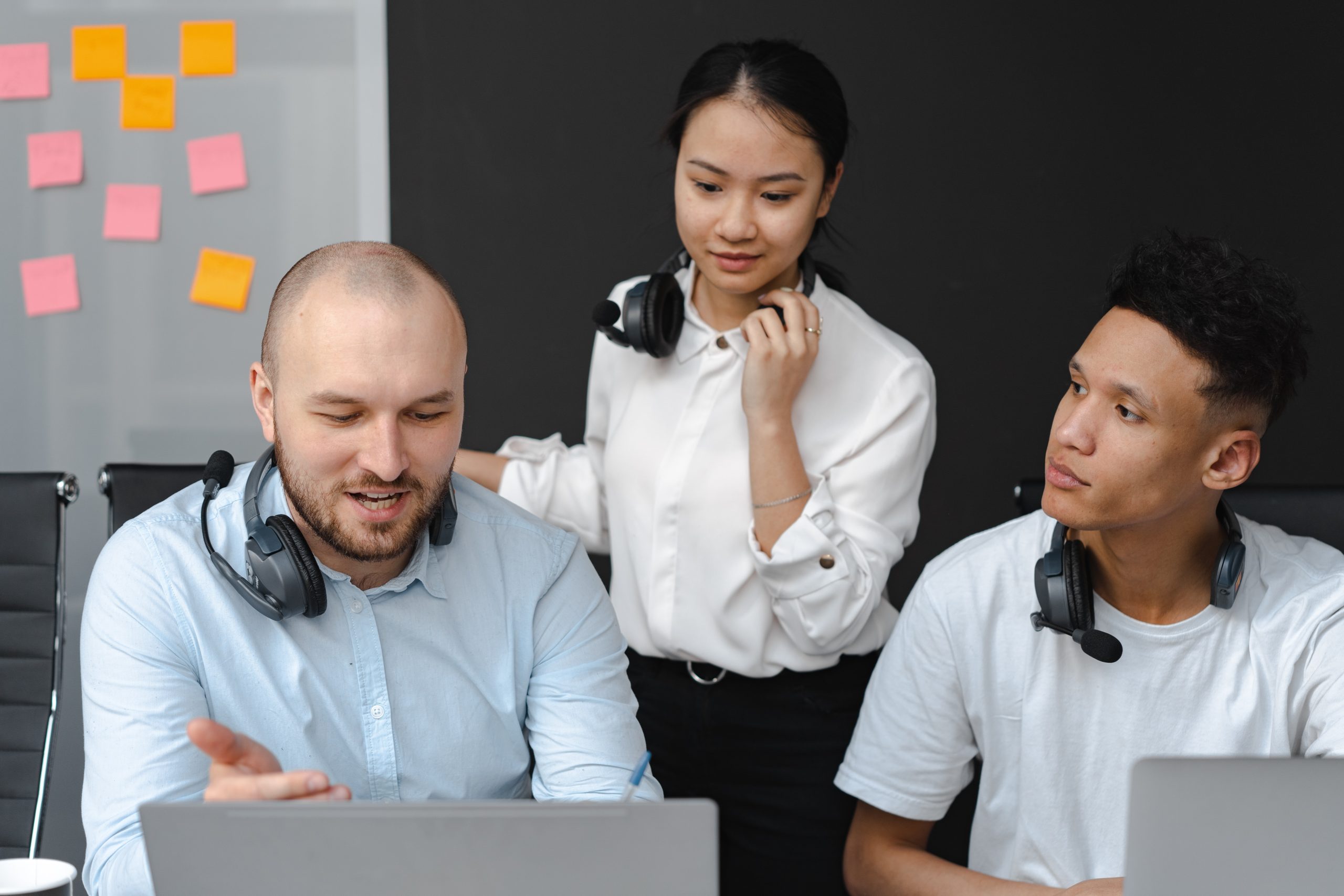 In the fast-paced and ever-changing world of marketing, staying ahead of the competition requires innovative strategies that connect businesses with their target audience effectively. One such strategy that has stood the test of time is telemarketing. At Big Wolf Marketing, we take pride in revolutionizing marketing strategies through our expert telemarketing techniques, helping businesses achieve remarkable results.
At Big Wolf Marketing, we understand that successful marketing goes beyond traditional methods. It requires a personalized and direct approach that resonates with potential customers. Our experienced team of telemarketing professionals combines their industry knowledge with a passion for effective communication to deliver outstanding results. As a result, we have established ourselves as a leading player in the industry.
One of the key advantages of telemarketing is its ability to create meaningful connections with prospects. We believe that every phone call is an opportunity to engage, educate, and influence potential customers. Our skilled telemarketing experts are trained to deliver persuasive messages that effectively convey your brand's unique value proposition. By leveraging the power of conversation, we help businesses build trust and credibility, paving the way for increased customer engagement and loyalty.
At Big Wolf Marketing, we go beyond mere cold calling. We utilize advanced data analytics and cutting-edge technology to refine our telemarketing strategies. By leveraging valuable insights and targeting the most promising leads, we maximize the chances of conversion. Our data-driven approach allows us to optimize campaigns, ensuring that your marketing efforts are directed towards the right audience at the right time.
Transparency and integrity are fundamental principles we adhere to at Big Wolf Marketing. We believe in building long-term partnerships based on trust and mutual success. When you choose to work with us, you can be confident that our telemarketing team will act as an extension of your brand. We take the time to understand your business, products, and services, enabling us to effectively communicate your message to your target audience.
Furthermore, we recognize that the marketing landscape is constantly evolving. At Big Wolf Marketing, we stay up-to-date with the latest trends and industry best practices. Our team undergoes regular training and development to ensure that we are at the forefront of innovation. By partnering with us, you can access cutting-edge telemarketing techniques that will revolutionize your marketing strategy.
Revolutionize your marketing strategy with the power of telemarketing. Partner with Big Wolf Marketing today and witness the transformative impact on your business. Our personalized approach, coupled with our expertise in telemarketing, positions us as the ideal choice for businesses seeking exceptional results. Contact us now to take the first step towards unlocking the full potential of your marketing campaigns. Together, we can drive growth, increase brand awareness, and achieve unparalleled success.