Maximizing Lead Generation: Proven Strategies for Telesales Success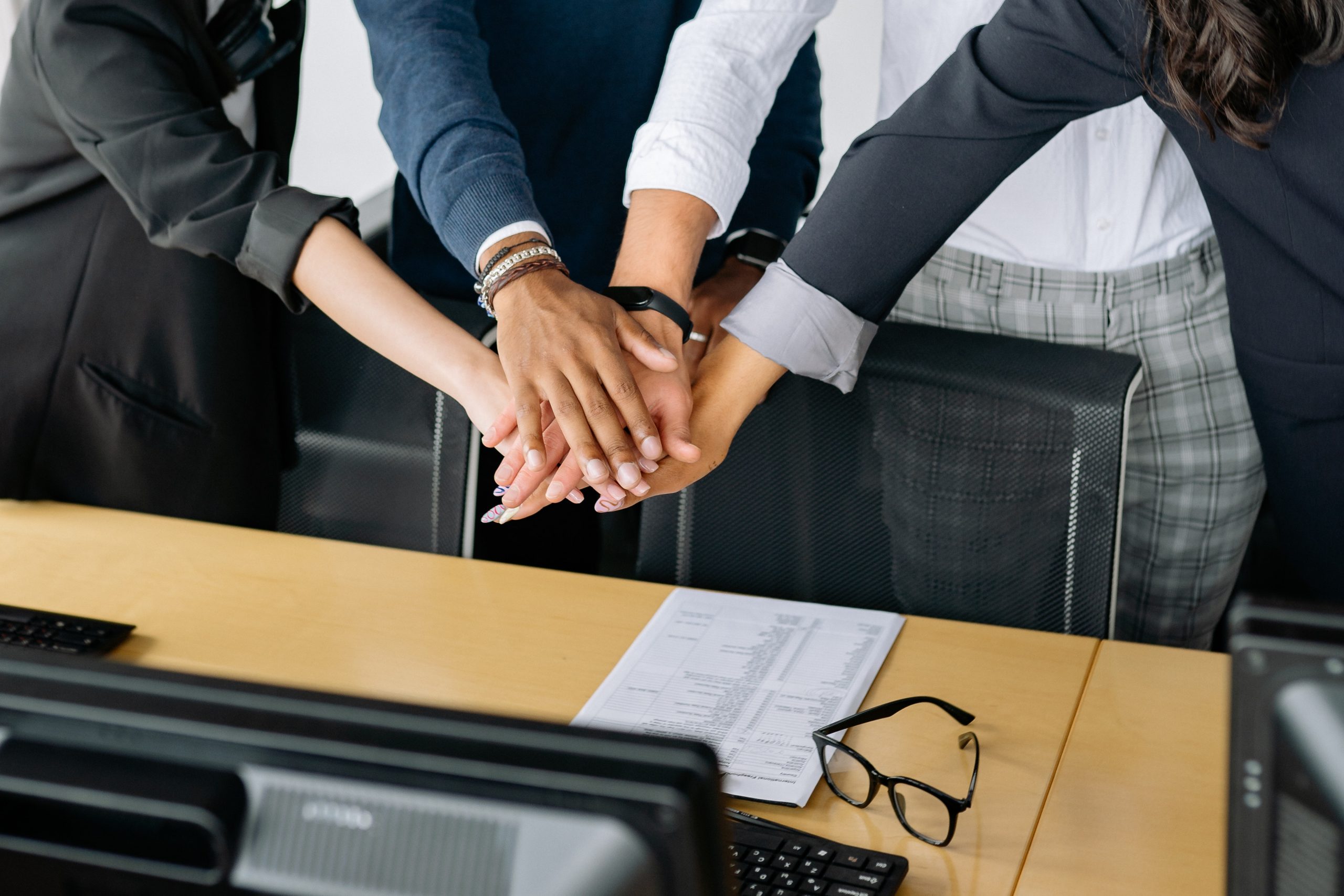 In the competitive world of business, lead generation is a crucial aspect of driving growth and success. To stay ahead of the competition, it is essential to employ effective strategies that maximize lead generation. At Big Wolf Marketing, we take pride in our proven telesales techniques that have helped countless businesses achieve remarkable success in lead generation.
At Big Wolf Marketing, we understand that successful lead generation is not a one-size-fits-all approach. Every business is unique, with distinct target audiences and goals. That's why we tailor our telesales strategies to meet the specific needs of each client we work with. By taking the time to understand your business, products, and target market, we can develop customized strategies that deliver exceptional results.
One of the key advantages of telesales in lead generation is the opportunity for direct and personalized communication. We believe in the power of conversation to build connections and establish trust. Our experienced telesales professionals are trained to engage with prospects, actively listen to their needs, and offer tailored solutions. By delivering a personalized experience, we can effectively nurture leads and increase the likelihood of conversion.
At Big Wolf Marketing, we employ a data-driven approach to optimize our telesales strategies. By utilizing advanced analytics and technology, we identify and target the most promising leads. Our team of experts analyzes data to understand the behaviors and preferences of your target audience, allowing us to refine our messaging and improve campaign performance. With our data-driven strategies, we ensure that your resources are invested in the right opportunities, maximizing your return on investment.
Transparency and integrity are fundamental principles we uphold at Big Wolf Marketing. We believe in building long-term partnerships based on trust and mutual success. When you choose to work with us, we become an extension of your team. We take the time to understand your unique value proposition and effectively communicate it to your target audience. Our telesales professionals act as ambassadors for your brand, maintaining professionalism and enthusiasm in every interaction.
Furthermore, at Big Wolf Marketing, we are committed to staying ahead of industry trends and best practices. Our team of telesales experts undergoes continuous training and development to ensure that we are equipped with the latest strategies and techniques. We pride ourselves on our ability to adapt to the evolving market, enabling us to offer cutting-edge solutions for lead generation.
When it comes to maximizing lead generation, the power of telesales is undeniable. Partner with Big Wolf Marketing today to unlock the full potential of your lead generation efforts. Our customized strategies, data-driven approach, and commitment to excellence set us apart as a leader in the industry. Contact us now to take your business to new heights and experience the proven success of our telesales strategies.
In conclusion, Big Wolf Marketing is your trusted partner for maximizing lead generation through effective telesales strategies. With our personalized approach, data-driven optimization, and commitment to transparency, we empower your business to achieve outstanding results. Take the first step towards telesales success by contacting us today.