How to Generate Leads with Email Marketing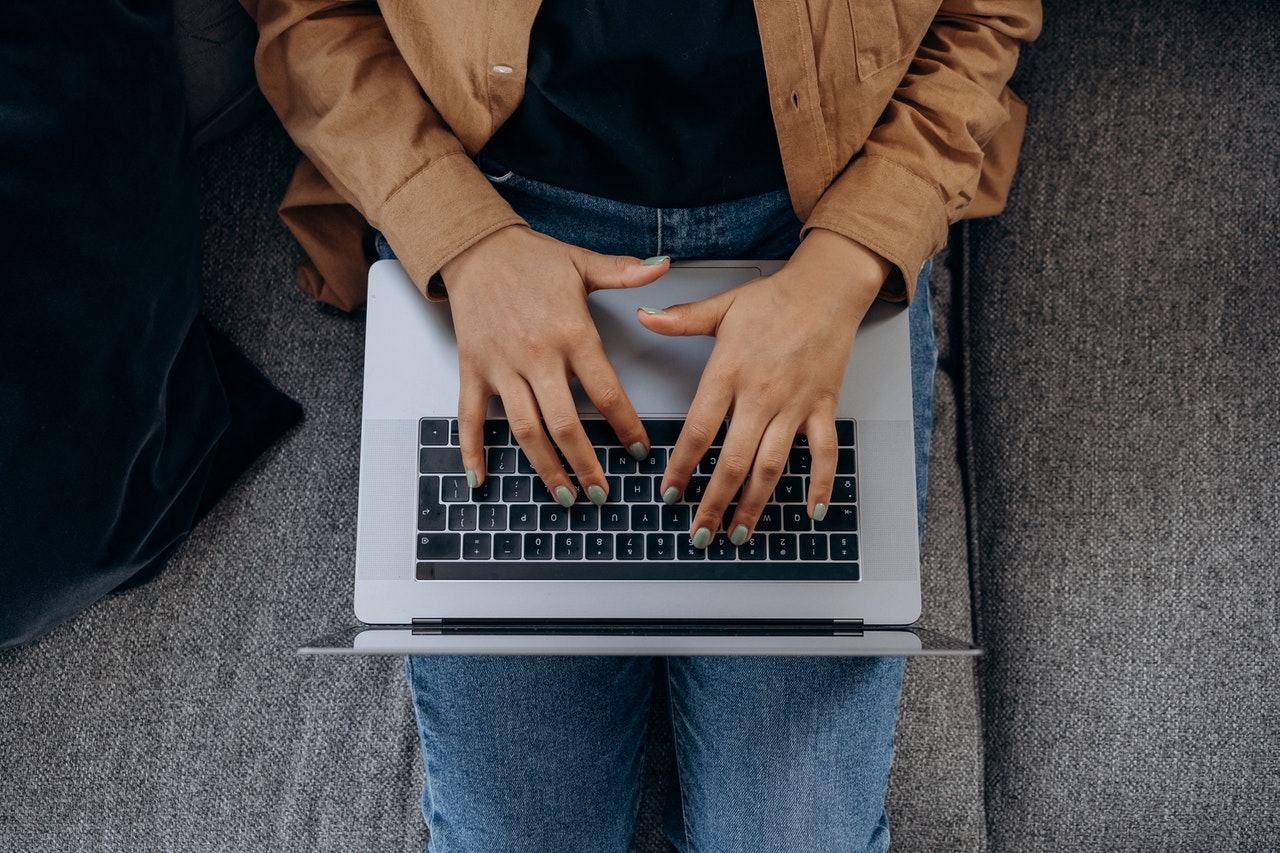 Have you ever wondered how to generate leads with email marketing? Creating leads with email marketing can seem tricky – but, fortunately, our experts here at Big Wolf Marketing are on hand today to help with this goal.
How to Generate Leads with Email Marketing: 5 Key Tips You Must Know
Email marketing is massively effective in many cases. However, generating leads also comes with unique challenges and difficulties. With this in mind, we highly recommend you implement the following five tips to make the most of your lead generation efforts.
Personalise emails to your potential customers to help hook their attention and increase the chances of them opening the email.

Ensure your emails are clean, concise, and easy for potential customers to read, so that there's less risk of losing customers' information.

Include valuable and easy-to-understand statistics to help your customers see the potential your product or service could provide for them.

Don't overlook the importance of the subject line! The subject is often overlooked in favour of the email body. However, the subject is actually the first thing potential customers will see; make a great first impression by optimising the subject line for every email instead!

If you can, offer an exclusive discount or offer to encourage customers to purchase if they feel the product could be right for them. Even a small discount can be highly incentivising to encourage customers who are on the fence to buy.

Finish with a strong call to action to motivate customers to make a purchase or find out more.
Don't Be Afraid to Ask for Help With Lead Generation
If you need any further support with lead generation, don't be afraid to reach out to a professional team for support. Teams such as ours here at Big Wolf Marketing have made it our mission to offer some of the most valuable and effective marketing solutions – which is why we'll be by your side to help if you need further support.
Final Thoughts
If you've been looking to learn how to generate leads with email marketing, then we hope that today's guide may have given you some new ideas. Indeed, generating leads isn't impossible. However, email marketing is often only effective if you have implemented the specific guidance we've outlined today; failing that, you might find that your email marketing efforts struggle to drive the conversions you had hoped for.