4 Social media hacks to make your business boom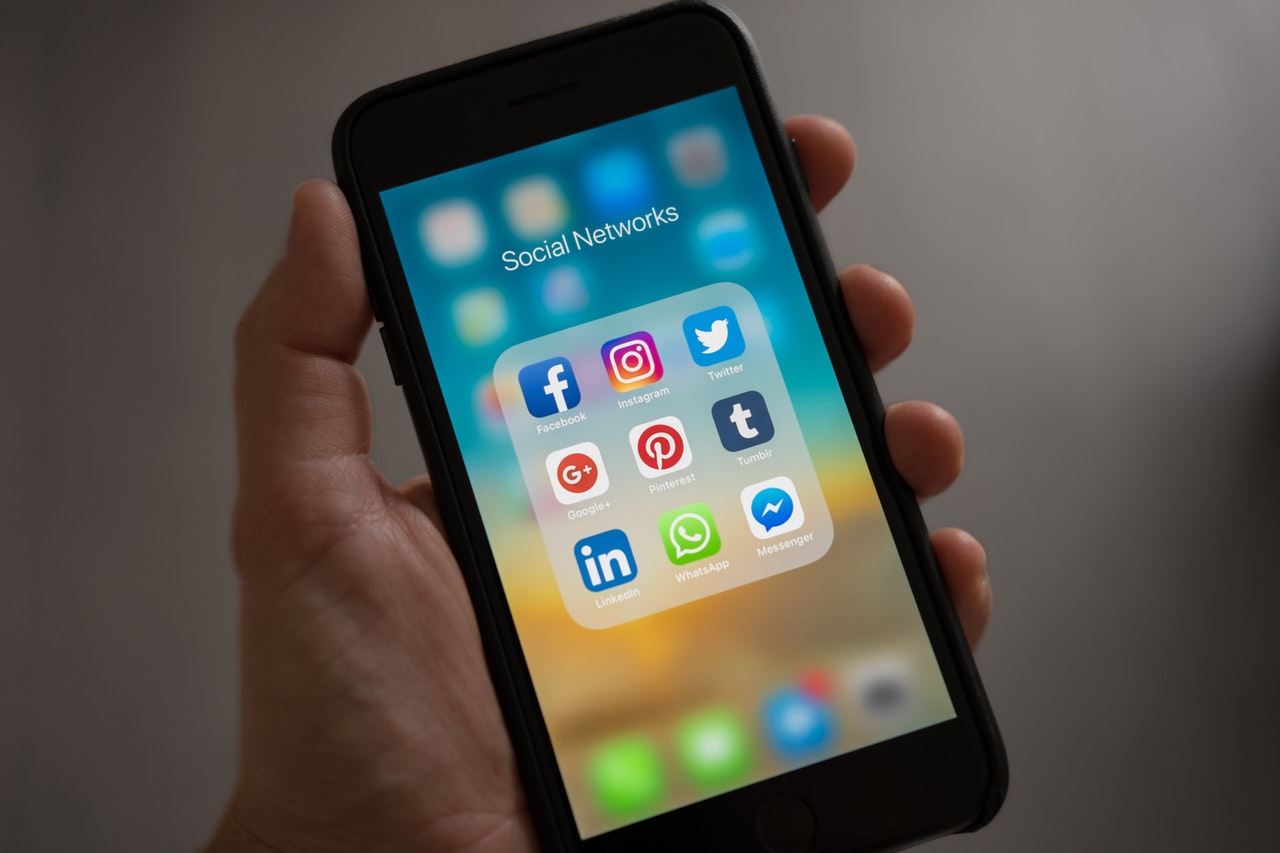 How often do you post/share something on social media and get very few or NO likes or comments? Often, maybe? Well, that's about to change if you go through some of these social media hacks your social media should improve and your business should grow.
HACK 1
Respond to comments :- It is a very well known fact that a comment generates a much larger attention than a like. Hence, you should always focus on commenting or maybe responding to a comment as often as you can. Try and ask a question wherever it's possible so that you further get engagement when someone replies with an answer.
HACK 2
Don't be to product/service specific :- You CANNOT afford to just promote or sell or convert your business! You have to, have to, think out of the box! Every once in a while share a video, a picture or content (an article/story) which is not relevant to your business or service. Believe me, this is gonna generate much more attention and traffic than your normal selling posts!
HACK 3
Cross-share profiles:- There's probably no business that isnt present on AT LEAST 4 social media platforms namely Facebook, Twitter, LinkedIn & Instagram. What you need to be sure to do is CROSS-SHARE. Tell the people who are following you on LinkedIn to go and check out your Twitter. Tell Twitteratis to go and check out your Facebook & vice-versa. This way you increase your followers on the platforms where you do not have much reach as compared to the other ones.
HACK 4
Video content : I do know that creating and pushing video content is not easy, as well as it can be a bit expensive at the same time. But, if you do have the resources, the money, you should definitely push video content as much as you can. A little short snippet here and there, a 10-second watch generates so much engagement compared to other types of content.
Social media can literally do wonders if utilized to its potential. You need to know what kinda content works the best for YOUR BUSINESS. What kinda engagement do you need to sell.