Why You Shouldn't Miss Our B2B Marketing Seminar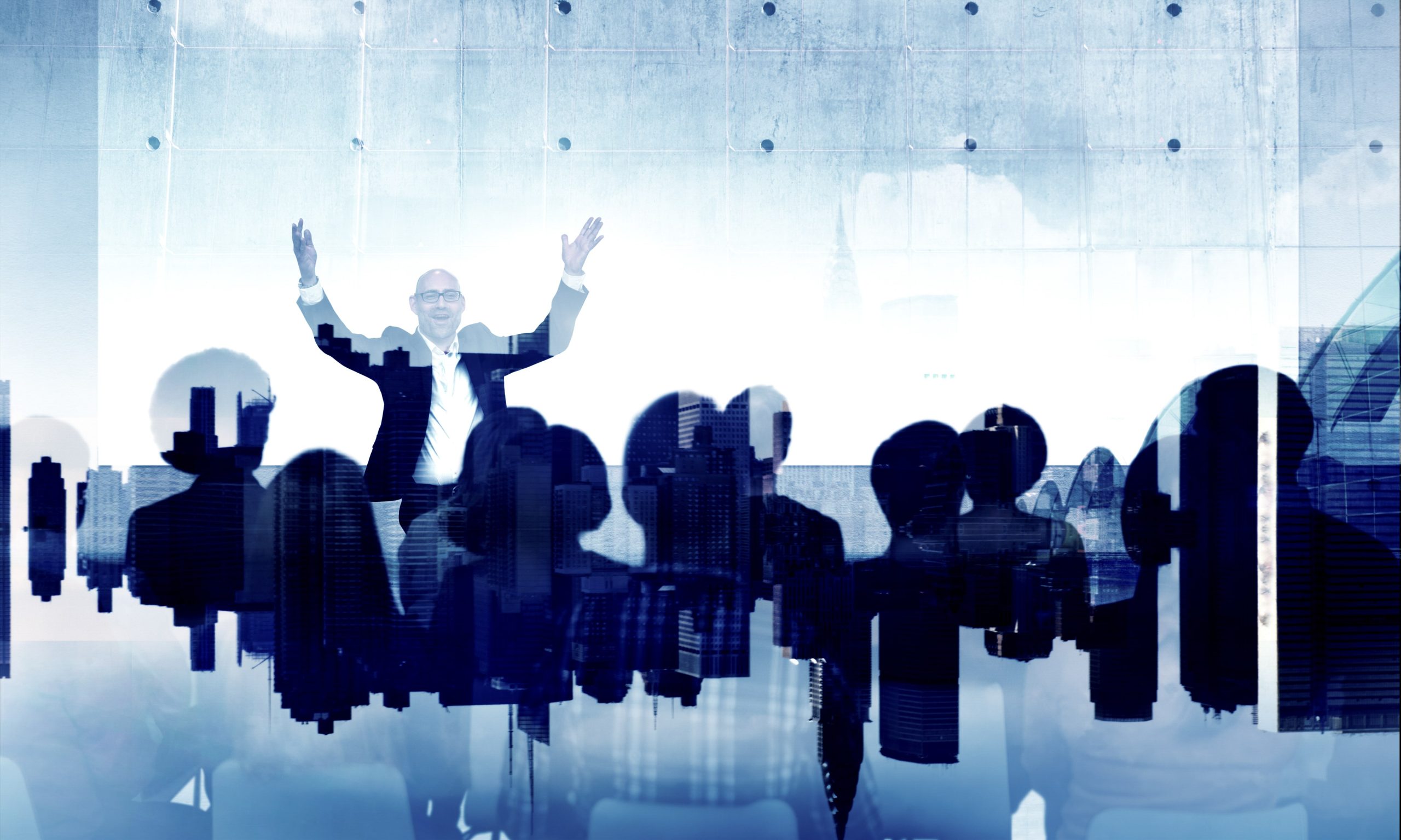 In the dynamic world of B2B marketing, staying ahead of the curve is crucial for success. That's why Big Wolf Marketing is thrilled to invite you to our exclusive B2B Marketing Seminar. In this article, we'll delve into the compelling reasons why this event is a must-attend for businesses looking to supercharge their marketing strategies.
Cutting-Edge InsightsAt Big Wolf Marketing, we pride ourselves on being at the forefront of B2B marketing trends. Our seminar is a unique opportunity to gain invaluable insights into the latest industry developments, including emerging technologies, data-driven strategies, and innovative customer engagement techniques. By attending, you'll equip your team with the knowledge they need to thrive in today's competitive landscape.
Network with Industry LeadersOur seminar provides a platform for you to connect with some of the brightest minds in B2B marketing. Rub shoulders with industry leaders, exchange ideas, and forge valuable partnerships that can lead to new business opportunities. The event fosters an environment of collaboration, ensuring you leave with a powerful network of like-minded professionals.
Tailored Workshops and Case StudiesWe understand that one size doesn't fit all in marketing. That's why our seminar offers a range of workshops and case studies designed to cater to various industries and business models. Whether you're a startup, a mid-sized enterprise, or a well-established corporation, you'll find tailored content that addresses your specific marketing challenges.
Practical Strategies for Tangible ResultsAt Big Wolf Marketing, we're not just about theory – we're about results. Our seminar is focused on providing actionable strategies that you can implement immediately. You'll leave with a toolkit of practical techniques to enhance your marketing efforts, from lead generation and conversion optimization to effective content marketing strategies.
Stay Ahead of the CompetitionIn today's fast-paced business environment, it's crucial to stay ahead of the competition. Our seminar equips you with the knowledge and tools you need to outperform industry benchmarks. By leveraging the latest marketing trends and strategies, you'll gain a competitive edge that can drive your business to new heights.
Elevate Your Brand with Big Wolf MarketingAt Big Wolf Marketing, we don't just talk the talk – we walk the walk. Our proven track record of success in B2B marketing speaks for itself. By attending our seminar, you're aligning your brand with a company that has a reputation for delivering exceptional results. Join us, and let's elevate your brand together.
Conclusion
Don't miss out on the opportunity to revolutionize your B2B marketing strategy. Join us at the Big Wolf Marketing B2B Marketing Seminar and unlock the potential for unprecedented growth. Register today and take the first step towards a brighter marketing future.
Remember, at Big Wolf Marketing, we're not just a service provider – we're your partners in success. Together, we'll conquer the challenges of the B2B marketing landscape and pave the way for a prosperous future.
Register now and let's make a mark in the world of B2B marketing!
Image by rawpixel.com on Freepik