Top 10 Free Prospecting Tools Online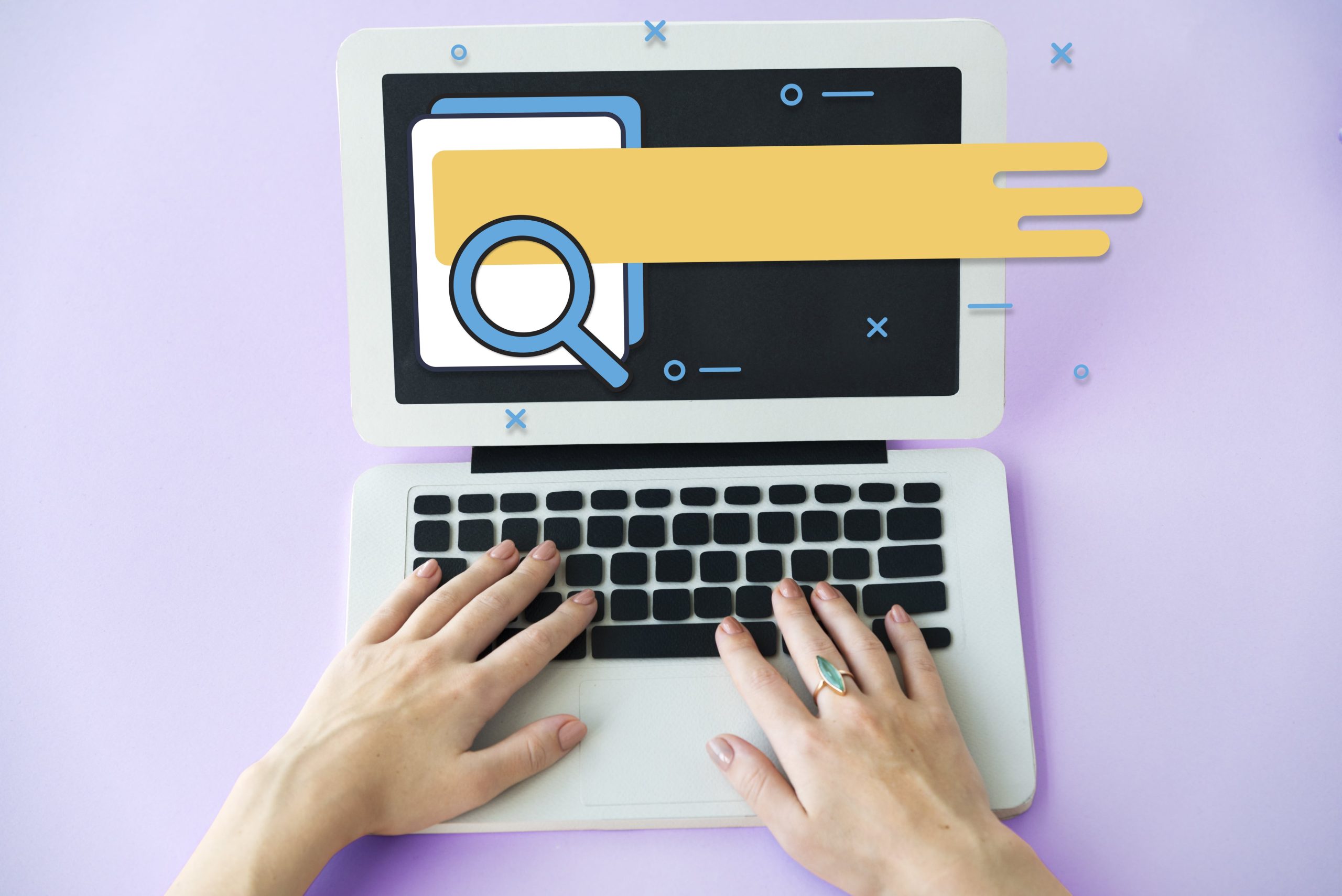 Introduction:
In the competitive world of sales and marketing, effective prospecting is essential for identifying potential customers and driving business growth. Fortunately, there are numerous free online tools available that can streamline and enhance your prospecting efforts. In this article, we, at Big Wolf Marketing, will introduce you to the top 10 free prospecting tools that can empower your sales team and help you achieve remarkable results.
LinkedIn Sales Navigator:
LinkedIn Sales Navigator is a powerful tool that enables you to identify and connect with potential leads. Utilize advanced search filters to find prospects based on specific criteria, access detailed profiles, and engage in meaningful conversations. Leverage the power of LinkedIn to expand your network and generate valuable sales opportunities.
Google Alerts:
Stay updated on industry trends, competitor activities, and potential leads with Google Alerts. Set up alerts for relevant keywords, and Google will notify you whenever new content is published. This allows you to stay informed and identify prospects who are actively discussing topics related to your offerings.
HubSpot CRM:
HubSpot CRM is a comprehensive customer relationship management tool that offers a free version with powerful features. Manage your leads, track interactions, and gain insights into prospect behavior. Streamline your sales process and stay organized while nurturing leads effectively.
Hunter:
Hunter is a valuable tool for finding email addresses associated with a particular domain. Enter the website URL, and Hunter will generate a list of email addresses related to that domain. This makes it easier to reach out to potential leads directly.
Mailchimp:
Email marketing remains an effective prospecting method. With Mailchimp's free plan, you can create and send professional-looking emails to engage with your prospects. Track email performance, segment your audience, and build meaningful relationships with your leads.
Google My Business:
If you have a local presence, optimizing your Google My Business listing is essential. It helps you appear in local search results and increases your visibility to potential customers in your area. Manage your business information, gather customer reviews, and attract prospects in your locality.
Canva:
Visual content can make your prospecting efforts more engaging and memorable. Canva is a user-friendly design tool that allows you to create stunning graphics, infographics, and social media posts. Capture your prospects' attention and leave a lasting impression with visually appealing content.
Google Drive:
Efficient organization and collaboration are key to successful prospecting. With Google Drive, you can store and share files, collaborate on documents in real-time, and access your files from anywhere. Stay organized and streamline your prospecting process with this free cloud storage solution.
Hootsuite:
Social media plays a significant role in prospecting. Hootsuite enables you to manage and schedule your social media posts across multiple platforms. Engage with your audience, share valuable content, and monitor social conversations to identify potential leads.
BuzzSumo:
Content marketing is a powerful prospecting strategy. BuzzSumo helps you discover popular content in your industry by analyzing social media shares and engagement. Identify trending topics, find influencers, and create compelling content that resonates with your prospects.
Conclusion:
Prospecting is the lifeblood of successful sales and marketing efforts. By leveraging the power of these top 10 free prospecting tools, you can enhance your sales productivity and generate valuable leads. At Big Wolf Marketing, we are committed to empowering your business with the tools and strategies necessary for success. Embrace these free tools, refine your prospecting approach, and unlock the full potential of your sales efforts.
Remember, prospecting is an ongoing process that requires consistency and adaptability. Stay informed, engage with your prospects, and seize every opportunity to build meaningful relationships that drive