Telemarketing Agency Oxford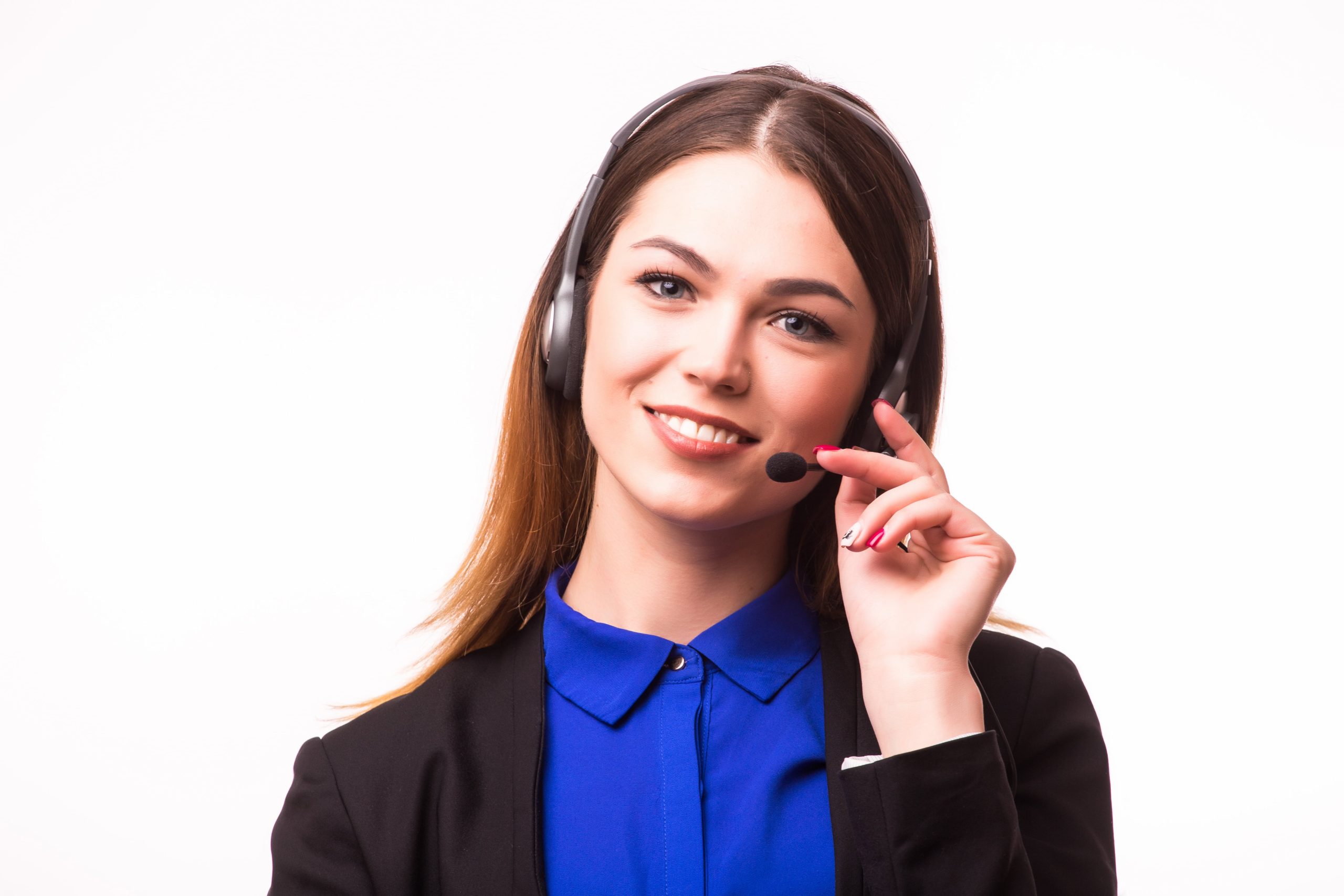 In the digital age, where marketing strategies are continually evolving, telemarketing remains a potent tool for business growth. For businesses in Oxford seeking to expand their reach and drive conversions, partnering with a telemarketing agency can be a game-changer. Enter Big Wolf Marketing, a leading name in the telemarketing industry that prides itself on delivering exceptional results.
Why Choose Telemarketing?
Telemarketing is not a new concept, but its effectiveness continues to endure. It offers a unique human touch that other forms of marketing struggle to replicate. With the right approach, telemarketing creates direct interactions with potential customers, fostering a sense of connection and trust that can be hard to establish through digital channels alone.
Introducing Big Wolf Marketing
At Big Wolf Marketing, we understand the dynamics of successful telemarketing campaigns. We're not just another agency; we are your partners in driving growth. With a proven track record, we've helped businesses in Oxford and beyond reach new heights through our strategic telemarketing solutions.
Our Approach
Tailored Strategies: We know that every business is unique. That's why we craft customized telemarketing strategies that align with your goals and target audience. This personalized approach ensures that your message resonates with potential customers.
Experienced Professionals: Our telemarketing experts are seasoned professionals with a deep understanding of various industries. They engage in meaningful conversations, addressing potential customers' pain points and showcasing your offerings effectively.
Data-Driven Insights: We believe in the power of data. Our campaigns are informed by meticulous research and analysis, ensuring that we reach the right people with the right message at the right time.
Building Relationships: Telemarketing isn't just about making calls; it's about building relationships. We focus on creating connections that foster trust, making potential customers more likely to convert into loyal clients.
Measurable Results: We understand the importance of measurable results. Our campaigns are designed to provide clear insights into performance, allowing you to track ROI and make informed decisions.
Why Big Wolf Marketing?
When you partner with Big Wolf Marketing, you're not just hiring an agency; you're enlisting a team dedicated to your success. Our client-centric approach places your goals at the forefront of everything we do. With a commitment to transparency, professionalism, and innovation, we strive to exceed your expectations and deliver results that speak for themselves.
Conclusion
In the competitive business landscape of Oxford, standing out and attracting customers can be a challenge. Telemarketing remains an impactful way to connect with your audience on a personal level and drive meaningful conversions. With Big Wolf Marketing as your telemarketing agency, you're equipped with the expertise, strategies, and dedication needed to fuel your business growth. Let us help you unlock new opportunities and reach new horizons.
Ready to Take the Next Step?
Partner with Big Wolf Marketing today and experience the difference of a strategic and results-driven telemarketing approach. Contact us to discuss how we can tailor our services to meet your specific needs and propel your business forward.
Remember, at Big Wolf Marketing, we're not just a telemarketing agency; we're your growth partners.
Image by diana.grytsku on Freepik