Telemarketing Agency Glasgow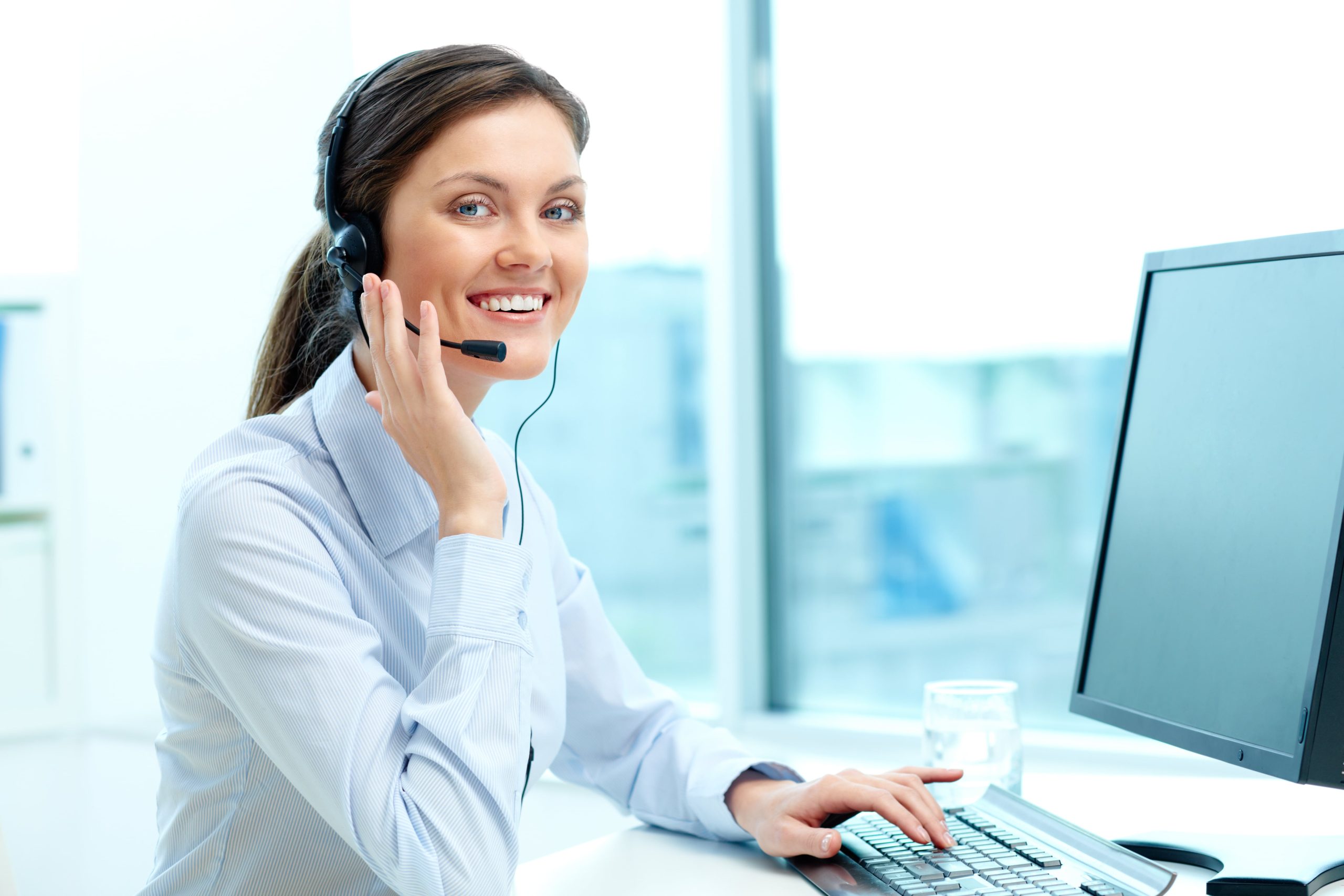 Introduction
In the digital age, where customer engagement is key, businesses are continually seeking effective strategies to connect with their audience. Telemarketing, a classic yet impactful approach, remains a powerful tool for establishing direct connections, fostering relationships, and driving sales. If you're on the lookout for a reliable telemarketing agency in Glasgow, look no further than Big Wolf Marketing. As your dedicated partner, we are here to bring unparalleled success to your business.
The Essence of Telemarketing
Amid the surge of digital marketing, telemarketing continues to shine as a method that offers a personal touch. It's about more than just selling; it's about connecting with potential customers in real-time conversations. This direct engagement builds trust and rapport, leading to higher conversion rates and a significant return on investment. Telemarketing complements your marketing strategy by creating personal connections that digital avenues can't replicate.
Introducing Big Wolf Marketing
Big Wolf Marketing stands as a beacon of excellence in the realm of telemarketing in Glasgow. We specialize in crafting tailored solutions that align with your business goals. What sets us apart is our commitment to excellence and our results-driven approach. Partnering with us means choosing a dedicated ally that is invested in your journey towards success.
Our Unique Approach
Unlike other telemarketing agencies, we understand the importance of customization. Every business is unique, and so are its needs. Our team of seasoned telemarketers excels in adapting their communication style to resonate with your target audience. This personalized approach ensures that every call we make is not just a sales pitch but a meaningful conversation that adds value to your prospects.
The Big Wolf Advantage
Expertise: Our telemarketing experts are well-versed in the industry and Glasgow's market dynamics. This expertise allows us to craft compelling narratives that resonate with your potential clients.
Cutting-Edge Tools: We utilize state-of-the-art telemarketing technology to enhance our processes. This means accurate reporting, detailed analytics, and seamless integration with your systems.
Transparent Collaboration: Throughout the campaign, we maintain open and transparent communication. We provide regular updates, ensuring you're well-informed about the results we're achieving.
Client Success Stories
Our portfolio is filled with success stories that highlight our prowess in the telemarketing realm. Businesses in Glasgow and beyond have witnessed expanded customer bases, increased sales, and heightened brand presence through our efforts. These success stories are a testament to our dedication and ability to deliver measurable results.
Partner with Us
Choosing Big Wolf Marketing as your telemarketing partner is choosing a transformative journey. We're not just offering a service; we're offering a partnership that propels your business forward. Our mission is to drive growth, tap into new opportunities, and become an indispensable asset to your success story.
Conclusion
Big Wolf Marketing stands as the premier choice for telemarketing in Glasgow. As your partner, we bring a personalized approach, cutting-edge technology, and an unwavering commitment to your success. By teaming up with us, you're not just getting a service; you're getting a dedicated ally in your pursuit of success. Contact us today to unlock the power of strategic telemarketing and take your Glasgow business to new heights.
Image by pressfoto on Freepik