Telemarketing Agency Belfast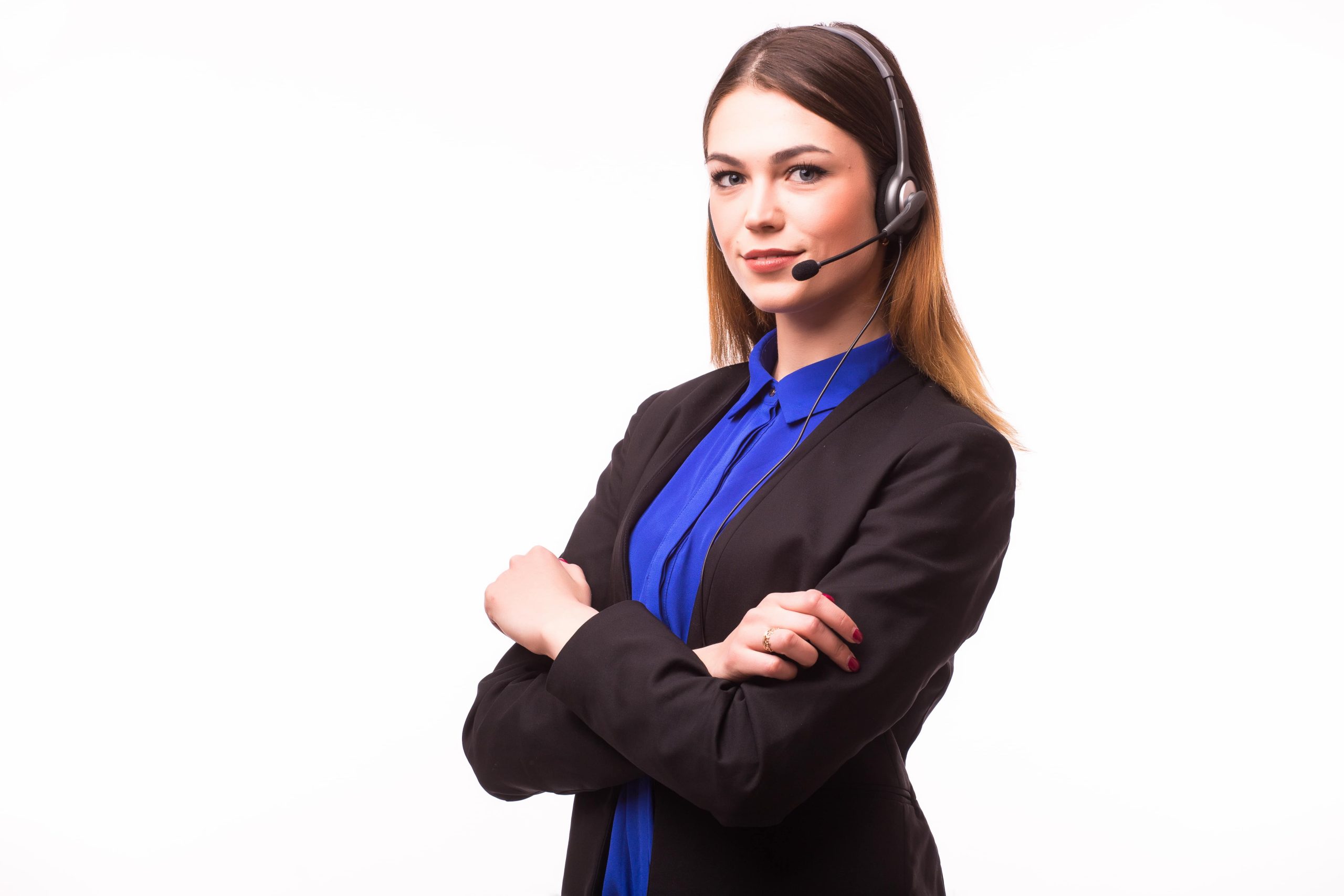 Introduction
In the contemporary business landscape, building meaningful connections with potential clients is paramount. Telemarketing, a personalized approach, remains a potent tool for creating relationships, nurturing leads, and driving sales. If you're in search of a reliable and results-oriented telemarketing agency in Belfast, look no further than Big Wolf Marketing. As your dedicated partner, we are committed to delivering exceptional results that propel your business to new heights.
The Power of Telemarketing
In a world dominated by digital interactions, telemarketing provides a human touch that resonates deeply with potential clients. Engaging in real-time conversations establishes trust and rapport, leading to higher conversion rates and an impressive return on investment. Telemarketing complements digital strategies by adding a personal connection that other methods can't replicate.
Introducing Big Wolf Marketing
Big Wolf Marketing stands as the premier choice for comprehensive telemarketing solutions in Belfast. Our expertise lies in crafting customized strategies that align with your unique business objectives. What sets us apart is our unwavering commitment to excellence and a results-driven approach. When you partner with Big Wolf Marketing, you're choosing a dedicated ally deeply invested in your success.
Our Personalized Approach
Unlike other agencies, we recognize that each business has its distinct characteristics. Our seasoned telemarketers excel at adapting their communication style to resonate with your target audience. This personalized touch transforms routine calls into meaningful interactions that provide real value to prospects.
The Big Wolf Advantage
Expertise: Our telemarketing experts possess in-depth industry knowledge and a profound understanding of the Belfast market. This expertise empowers us to craft compelling narratives that strongly resonate with potential clients.
Cutting-Edge Tools: We leverage state-of-the-art telemarketing technology to streamline our processes. This results in accurate reporting, detailed analytics, and seamless integration with your existing systems.
Transparent Collaboration: Throughout the campaign, we maintain open and transparent communication. Regular updates ensure that you're well-informed about the progress and results we're achieving.
Client Success Stories
Our portfolio is replete with success stories that highlight our proficiency in telemarketing. Businesses in Belfast and beyond have experienced expanded customer bases, increased sales, and heightened brand visibility through our efforts. These achievements stand as proof of our commitment and ability to deliver tangible, measurable results.
Partner with Us
Choosing Big Wolf Marketing as your telemarketing partner is a strategic decision for transformative growth. We're not just providing a service; we're forging a partnership that drives your business forward. Our mission is to fuel growth, uncover new opportunities, and become an indispensable asset in your journey to success.
Conclusion
In the realm of telemarketing, Big Wolf Marketing emerges as your trusted partner in Belfast. With our personalized approach, cutting-edge technology, and unwavering commitment to your success, we offer value that transcends transactional interactions. By aligning with us, you're gaining a dedicated collaborator on your path to excellence. Connect with us today to harness the strategic power of telemarketing and propel your Belfast business to new heights.
Image by diana.grytsku on Freepik