Sales Nurturing Strategies for SMEs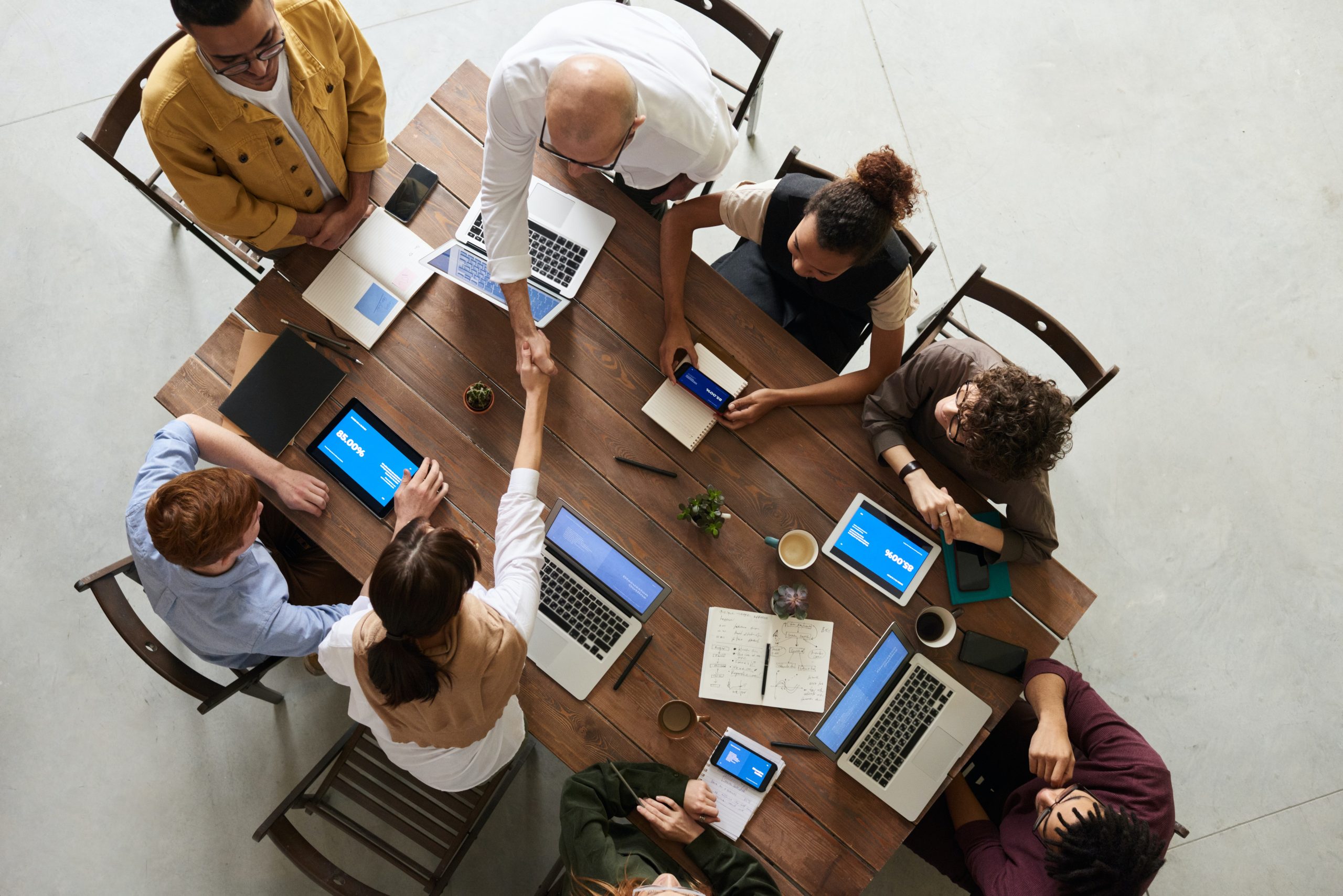 Small and Medium Enterprises (SMEs) are the backbone of the economy, but they often struggle with sales and marketing. The key to success in sales is nurturing your leads and prospects with effective strategies that will convert them into loyal customers. At Big Wolf Marketing, we specialize in helping SMEs grow their revenue with our proven sales nurturing strategies.
Here are some of our top sales nurturing strategies that can help your SME increase sales and revenue:
Personalized Communication: Every customer wants to feel valued, and that starts with personalized communication. At Big Wolf Marketing, we use targeted email campaigns, personalized landing pages, and customized content to communicate with your leads and customers.
Lead Scoring: Not all leads are created equal. By scoring leads based on their behavior and interests, we can prioritize the ones that are most likely to convert into paying customers. This ensures that your sales team focuses their efforts on the leads that matter.
Social Media Engagement: Social media is a powerful tool for connecting with your audience. We help SMEs build a strong social media presence, engage with their followers, and promote their products and services.
Drip Campaigns: Drip campaigns are a series of automated emails that are sent to leads over a period of time. This keeps your business top-of-mind and helps build trust with your audience. Our team will design and execute effective drip campaigns that nurture leads and convert them into customers.
Sales Funnel Optimization: The sales funnel is the journey that a lead takes from initial contact to becoming a customer. We optimize your sales funnel to ensure that every stage is streamlined and effective, from lead generation to closing the sale.
At Big Wolf Marketing, we understand that every SME is unique, and we tailor our sales nurturing strategies to meet the specific needs of your business. Our team of experts has years of experience in sales and marketing, and we use the latest techniques and tools to help you achieve your sales goals.
Don't let your SME struggle with sales and marketing. Contact Big Wolf Marketing today and see how our sales nurturing strategies can help your business grow.