Lead Generation Agencies Dress To Impress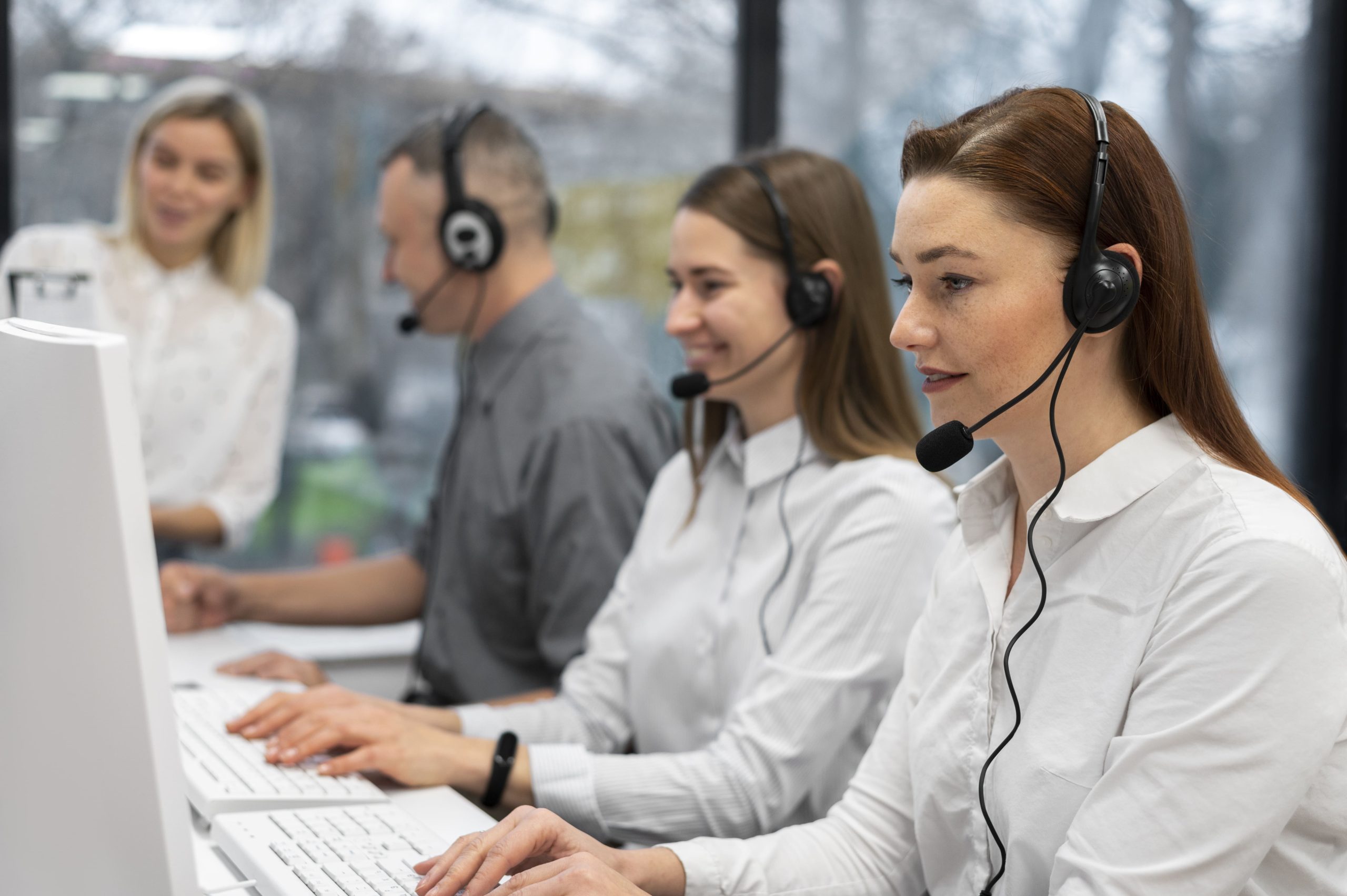 In the competitive realm of lead generation, success often hinges on making a memorable first impression. At Big Wolf Marketing, WE understand the importance of presenting ourselves professionally and effectively. In this article, we'll explore how lead generation agencies, including WE, dress to impress and leave a lasting mark on prospects.
1. Branding and Visual Identity
One of the first aspects that lead generation agencies focus on is establishing a strong visual identity. This includes a professionally designed logo, a cohesive color scheme, and consistent branding across all materials. At Big Wolf Marketing, WE take pride in our well-defined visual identity, which reflects our commitment to professionalism and quality.
2. Professional Website Design
A lead generation agency's website is often the first point of contact for potential clients. It's crucial that the website is user-friendly, visually appealing, and provides valuable information. WE, at Big Wolf Marketing, have invested in a modern and informative website that showcases our services, expertise, and client success stories.
3. Polished Marketing Collateral
Marketing collateral, such as brochures, business cards, and presentations, plays a vital role in impressing prospects. Lead generation agencies invest in creating polished materials that convey professionalism and competence. At Big Wolf Marketing, WE ensure that our marketing collateral reflects our dedication to delivering high-quality services.
4. A Well-Trained Team
Ultimately, the most critical element in dressing to impress is the team. Lead generation agencies like Big Wolf Marketing pride themselves on having well-trained, knowledgeable, and professional team members who engage with prospects and clients with confidence and expertise.
5. Clear and Engaging Communication
Effective communication is another key aspect of dressing to impress. Lead generation agencies prioritize clear and engaging communication with prospects. WE, at Big Wolf Marketing, ensure that our interactions, whether through phone calls, emails, or face-to-face meetings, are characterized by professionalism, active listening, and a commitment to addressing client needs.
6. Client-Centric Approach
Lead generation agencies must demonstrate their commitment to client success. At Big Wolf Marketing, WE go beyond the surface-level impression and work collaboratively with our clients to understand their goals and deliver results that exceed expectations. Our client-centric approach is at the core of our success.
7. Data-Driven Strategies
Dressing to impress also means delivering results. Lead generation agencies leverage data-driven strategies to ensure that their efforts are effective and efficient. At Big Wolf Marketing, WE employ advanced analytics to track and measure the performance of our campaigns, allowing us to continuously refine our strategies for optimal results.
The Big Wolf Marketing Difference
What sets Big Wolf Marketing apart is our unwavering commitment to client success. WE view ourselves as partners in our clients' growth and success stories. Our transparent communication, results-oriented approach, and dedication to driving meaningful conversations are what define our service.
Conclusion: Making a Memorable Impression with Big Wolf Marketing
In conclusion, lead generation agencies understand the importance of dressing to impress in the competitive business world. At Big Wolf Marketing, WE bring a wealth of expertise and a client-centric approach to every lead generation campaign. Partner with us, and experience the difference that a professional and impressive approach can make in your business. Contact us today to start building meaningful connections and achieving remarkable results!
Image by Freepik