Is Telemarketing Still an Effective Way To Reach Potential Customers?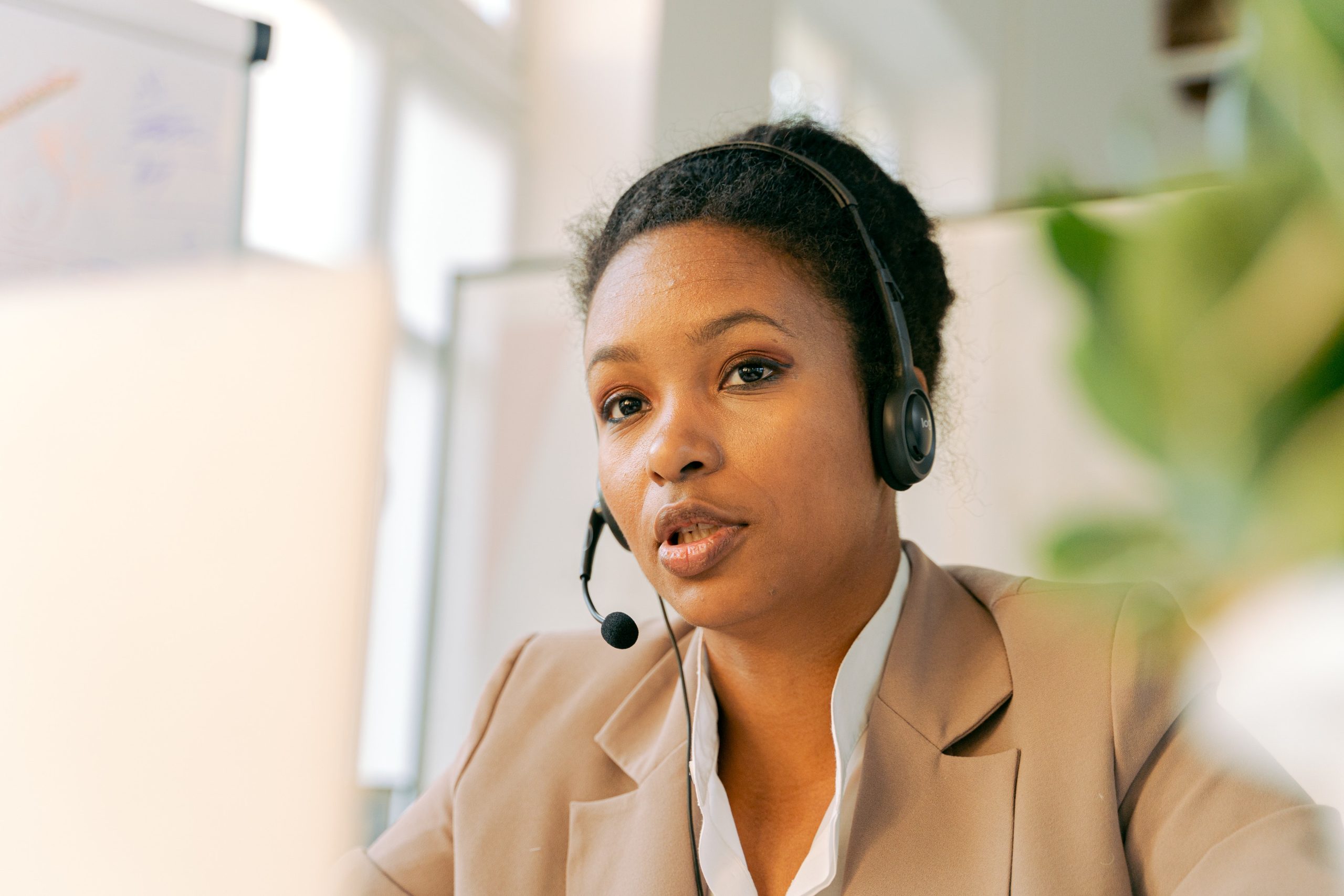 In today's digital age, businesses are constantly looking for new ways to reach potential customers. From social media to email marketing, there are various options available to promote your business. However, telemarketing remains a reliable and effective method to reach potential customers.
Telemarketing allows businesses to connect with customers in a personal way, providing a human touch that cannot be replicated through digital marketing channels. By engaging with customers over the phone, telemarketing offers a unique opportunity to build a relationship and understand their needs.
At Big Wolf Marketing, we understand the importance of effective telemarketing in promoting your business. Our experienced team of telemarketing professionals has a proven track record of delivering results for our clients. We work closely with you to develop a tailored telemarketing campaign that meets your specific needs and objectives.
Our telemarketing services include lead generation, appointment setting, and customer retention. We use the latest technology and strategies to ensure that your campaign is delivered with maximum efficiency and effectiveness. By leveraging our telemarketing expertise, we help you reach potential customers and drive revenue growth for your business.
In conclusion, telemarketing remains an effective way to reach potential customers in today's digital age. With its personal touch and ability to build relationships, telemarketing offers a unique advantage for businesses. At Big Wolf Marketing, we are committed to delivering exceptional telemarketing services that drive results for our clients. Contact us today to learn more about our services and how we can help your business grow.