How To Win New Clients With Appointment Setting for Accountants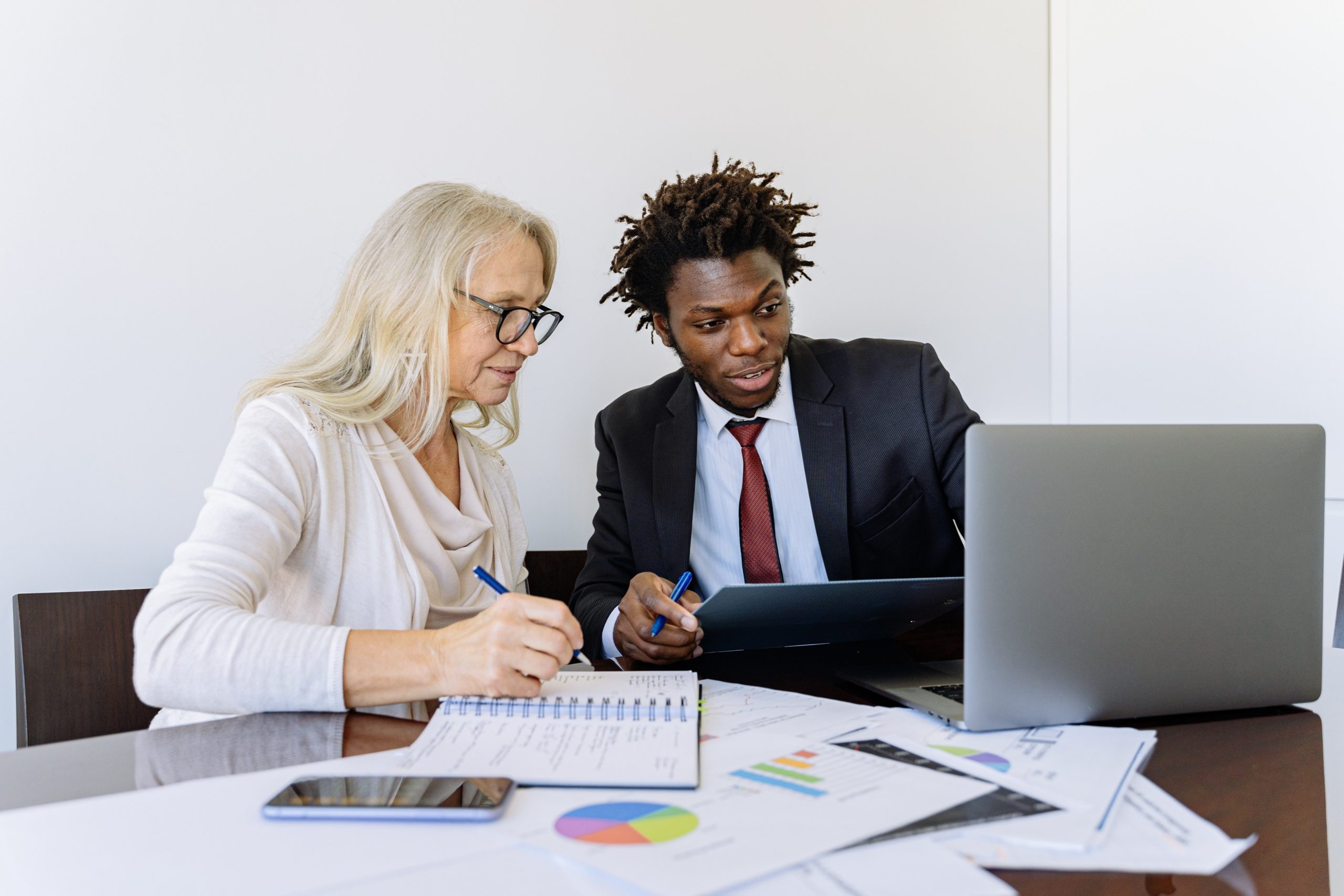 As an accountant, winning new clients is essential to growing your business. One of the most effective ways to do this is through appointment setting. Appointment setting allows you to connect with potential clients and showcase your expertise in a one-on-one setting. In this article, we'll discuss how to win new clients with appointment setting for accountants and how Big Wolf Marketing can help.
Step 1: Identify Your Ideal Clients
Before you start setting appointments, you need to identify who your ideal clients are. These are the individuals or businesses that you are best suited to serve and who are most likely to benefit from your services. Once you have identified your ideal clients, you can start crafting a message that resonates with them.
Step 2: Craft a Compelling Message
Your message should be tailored to your ideal clients and highlight the benefits of working with you. This could include your experience, expertise, and the specific services you offer. Make sure your message is clear, concise, and easy to understand. You want to capture their attention and make them want to learn more about how you can help them.
Step 3: Use Appointment Setting to Connect with Potential Clients
Appointment setting is a powerful tool that allows you to connect with potential clients in a personal and meaningful way. By setting up appointments, you can showcase your expertise and answer any questions they may have. This can help to build trust and establish a relationship with them.
At Big Wolf Marketing, we specialize in appointment setting for accountants. Our team of experienced professionals will work with you to develop a targeted message and set up appointments with your ideal clients. We use a multi-channel approach that includes email, phone, and social media to reach potential clients and set up appointments on your behalf.
Step 4: Follow Up and Close the Deal
Once you have set up appointments with potential clients, it's important to follow up and close the deal. Follow up with them to answer any additional questions they may have and to provide them with more information about your services. When the time is right, make your pitch and close the deal.
In conclusion, appointment setting is a powerful tool for accountants looking to win new clients. By identifying your ideal clients, crafting a compelling message, and using appointment setting to connect with potential clients, you can grow your business and increase your revenue. And with the help of Big Wolf Marketing, you can take your appointment setting to the next level and win more clients than ever before.