The landscape of the modern workplace is evolving, and so too are the expectations surrounding work-life balance.
Read More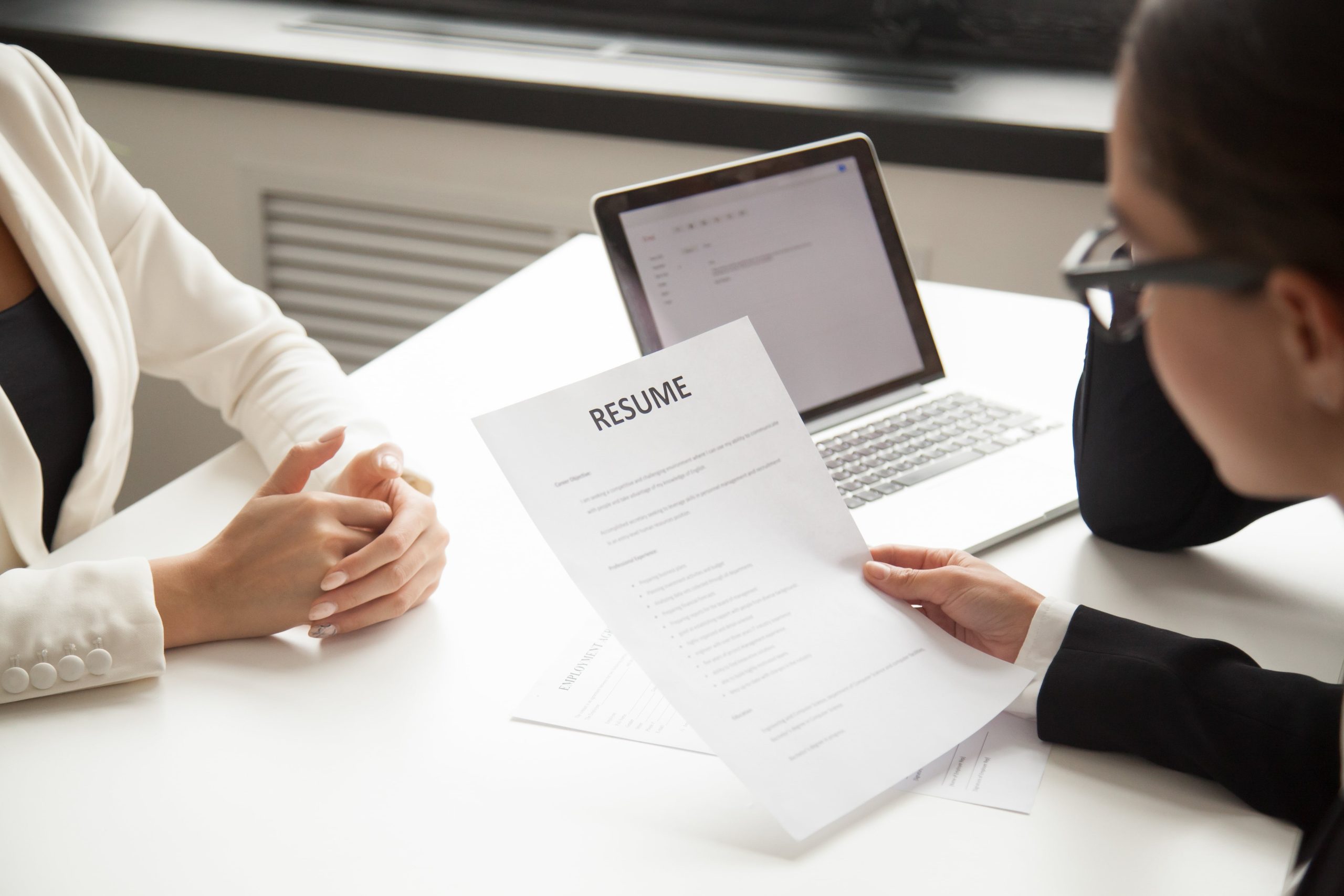 The success of a telemarketing team hinges on the recruitment of the right individuals.
Read More
In the dynamic realm of marketing, the age-old debate of quality versus quantity often takes center stage.
Read More
Recruiting an exceptional telemarketer is a pivotal step in building a successful telemarketing team.
Read More
The landscape of telemarketing is constantly evolving, with governments around the world implementing stringent measures to curb unwanted calls and protect consumers.
Read More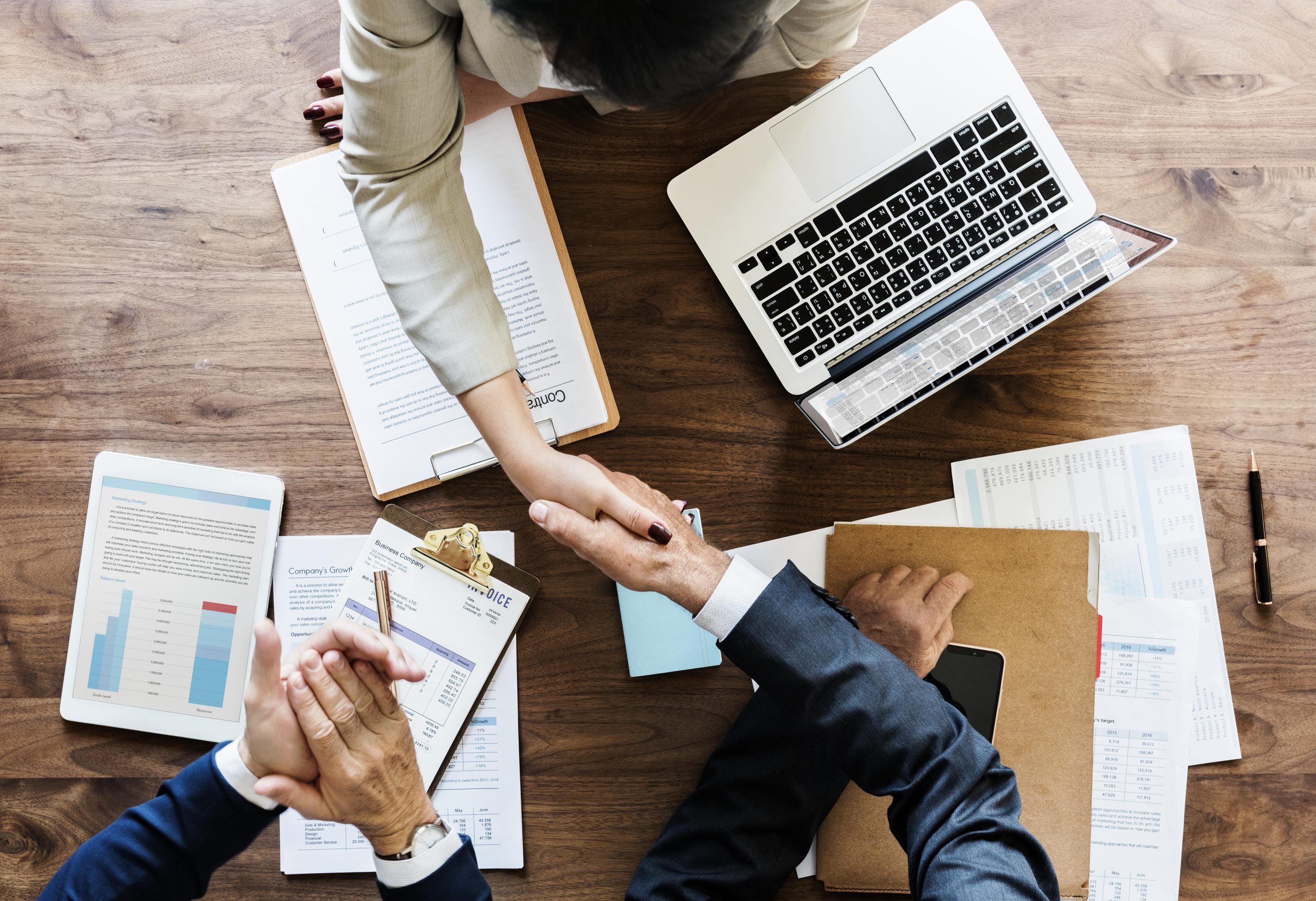 B2B marketing, often perceived as a realm of logic and rational decision-making, holds a certain magic that goes beyond spreadsheets and data analytics.
Read More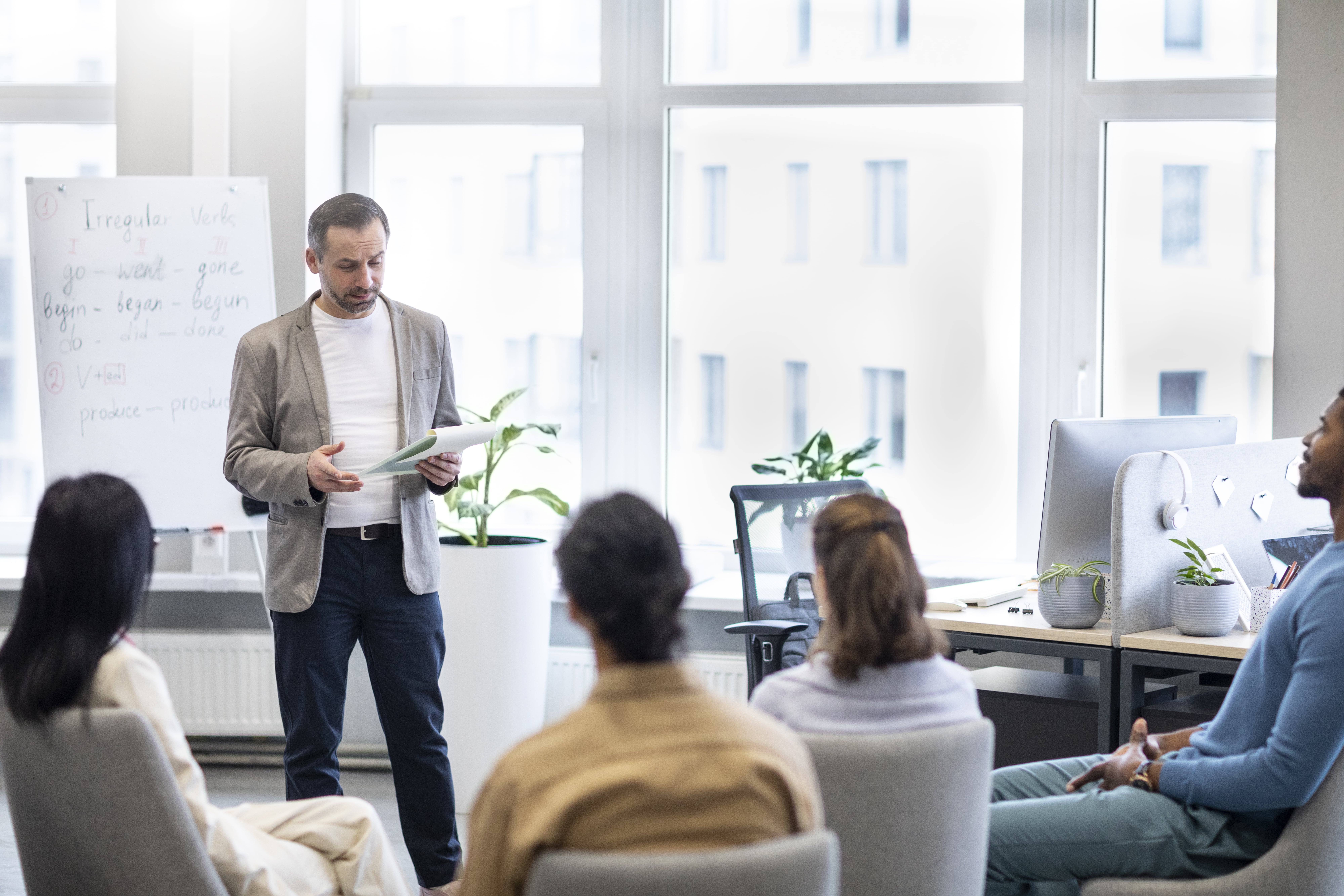 Hosting a successful seminar is just the beginning; the real magic happens in the follow-up.
Read More
In the complex landscape of B2B marketing, telemarketing stands out as a versatile and powerful tool for establishing meaningful connections, nurturing relationships, and driving conversions.
Read More
In the dynamic landscape of lead generation, businesses face a pivotal decision – whether to purchase pre-existing lead generation databases or invest time and resources into building their own.
Read More