Big Wolf Telemarketing 20 Years in the Business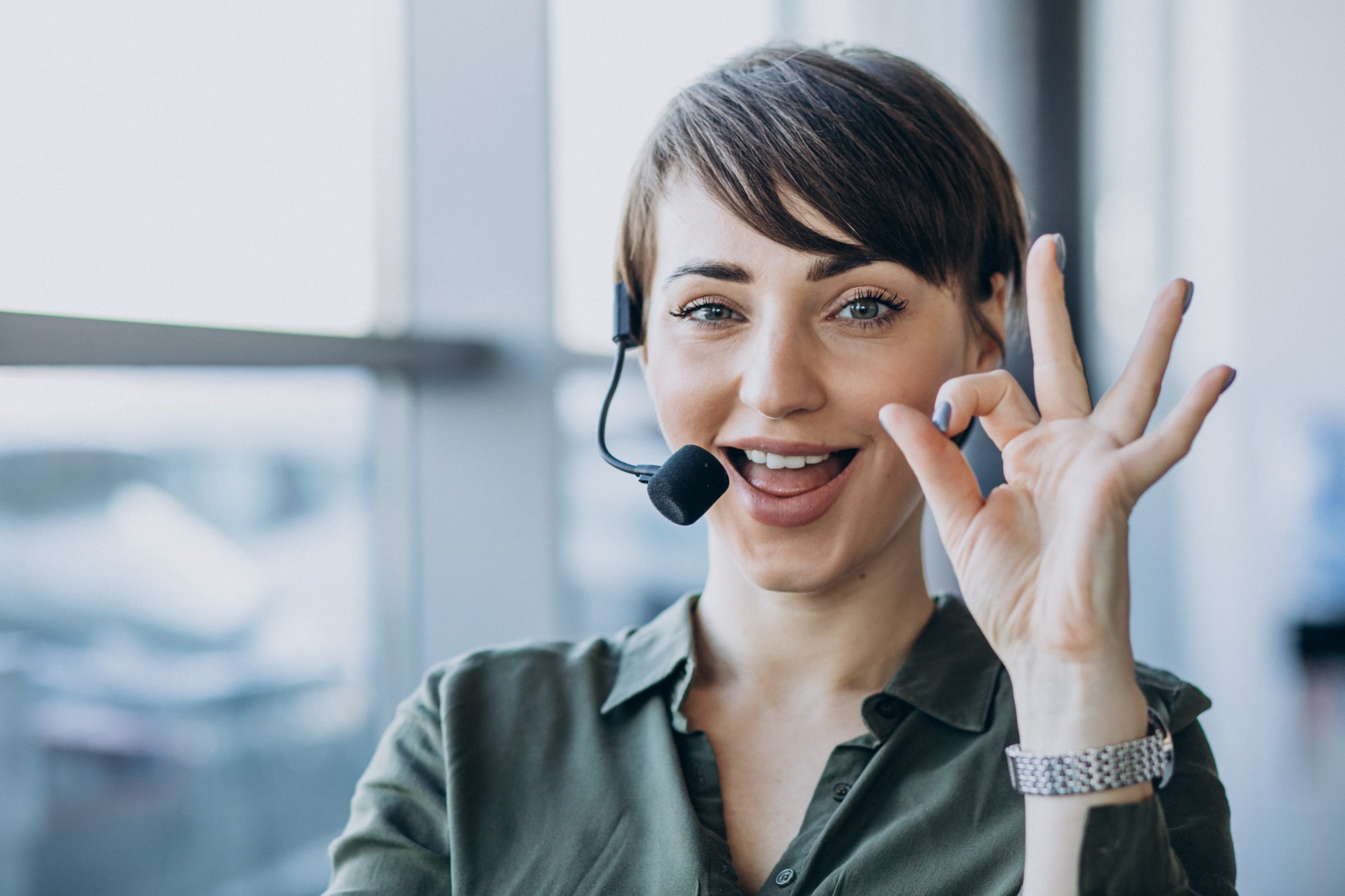 For two decades, Big Wolf Marketing has been at the forefront of the telemarketing industry, setting the standard for excellence, innovation, and client satisfaction. In this article, we'll explore the remarkable journey of Big Wolf Marketing, highlighting the key factors that have contributed to our enduring success and why choosing us as your telemarketing partner is a strategic decision for your business.
1. Unparalleled Industry Expertise
With over 20 years of experience in the telemarketing industry, Big Wolf Marketing boasts a wealth of knowledge and expertise. Our team of seasoned professionals understands the nuances of effective telemarketing, allowing us to craft campaigns that deliver results. When you partner with us, you're benefiting from a legacy of proven success.
2. Cutting-Edge Technology and Tools
Staying ahead of the curve in telemarketing requires access to the latest technology and tools. At Big Wolf Marketing, we invest heavily in state-of-the-art software and systems that enhance efficiency, accuracy, and overall campaign performance. This commitment to innovation ensures that your campaign is equipped with the best resources available.
3. Tailored Solutions for Every Client
We recognize that every business is unique, with distinct goals and target audiences. That's why at Big Wolf Marketing, we take a personalized approach to every campaign. Our solutions are tailored to meet your specific needs, ensuring that your telemarketing efforts align seamlessly with your broader marketing strategy.
4. Ethical and Compliant Practices
Operating within the bounds of ethical and legal guidelines is non-negotiable at Big Wolf Marketing. We hold ourselves to the highest standards of compliance, ensuring that every call we make meets regulatory requirements. When you choose us as your telemarketing partner, you can trust that your campaign is conducted with integrity and within legal boundaries.
5. Proven Track Record of Success
Two decades in the industry have yielded a long list of successful campaigns and satisfied clients. Big Wolf Marketing's track record speaks for itself. Our ability to consistently deliver results is a testament to our expertise, dedication, and unwavering commitment to client success.
6. Continuous Learning and Adaptation
In an ever-evolving industry, adaptability is crucial. Big Wolf Marketing embraces change and is committed to ongoing learning and development. Our team stays updated on the latest trends and best practices in telemarketing, ensuring that your campaign remains effective in a dynamic environment.
In conclusion, 20 years of excellence in telemarketing is a testament to Big Wolf Marketing's unwavering dedication to client success. When you partner with us, you're not just getting a telemarketing service; you're gaining a trusted ally with a proven track record of delivering exceptional results.
Choose Big Wolf Marketing as your telemarketing partner and experience the difference that two decades of industry leadership can make. Together, we'll elevate your telemarketing efforts to new heights of success.
Image by senivpetro on Freepik