B2B Email Marketing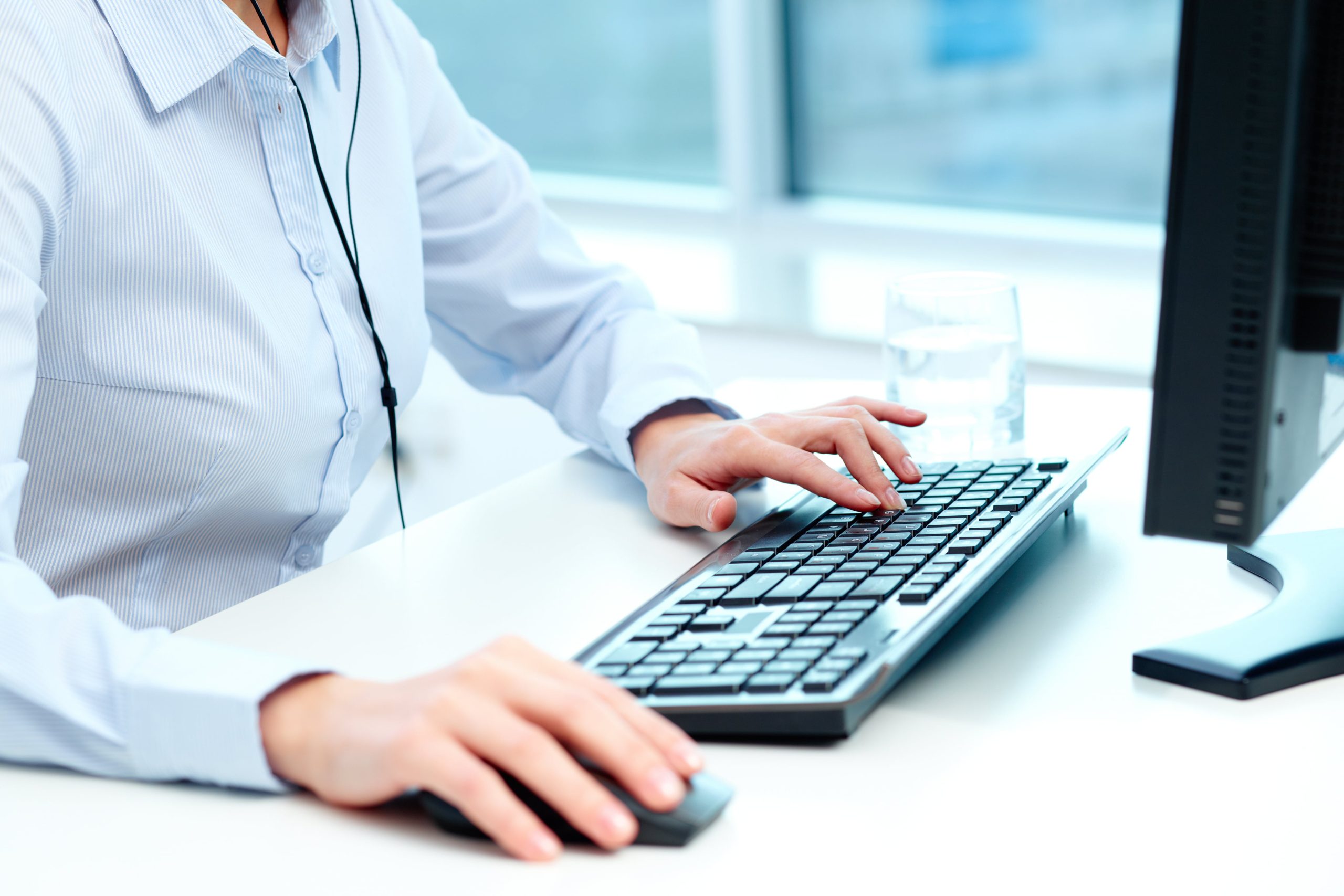 In today's fast-paced business landscape, effective communication with potential clients is paramount. B2B email marketing has emerged as a powerful tool for building lasting relationships, fostering brand loyalty, and driving revenue growth. At Big Wolf Marketing, we don't just offer B2B email marketing services; we are your dedicated partner in crafting successful email campaigns that propel your business forward.
Why B2B Email Marketing Matters
Before delving into the benefits of partnering with us, let's explore why B2B email marketing holds a prominent place in the modern business toolkit.
1. Targeted Outreach: Email marketing allows you to precisely target your audience, ensuring that your message reaches the right decision-makers and stakeholders within your target companies.
2. Cost-Effective: Compared to traditional marketing channels, email marketing is a cost-effective way to reach a large audience with personalized and relevant content.
3. Measurable Results: With advanced analytics tools, you can track the performance of your email campaigns in real-time, allowing for data-driven decision-making and continuous improvement.
4. Build Trust: Consistent and informative emails help build trust with your audience, positioning your company as a valuable resource in your industry.
Big Wolf Marketing's B2B Email Marketing Services
Now, let's explore how we, at Big Wolf Marketing, can transform your B2B email marketing efforts into a driving force for business growth.
1. Tailored Email Campaigns: We don't believe in one-size-fits-all solutions. Our expert team works closely with you to develop customized email campaigns that align with your business goals and resonate with your target audience.
2. Data-Driven Approach: We leverage data analytics and market research to segment your email lists effectively, ensuring that each message is delivered to the right recipients at the right time.
3. Compelling Content: Content is king in email marketing. Our team of experienced copywriters and designers create engaging, relevant, and persuasive content that captivates your audience and drives action.
4. Automation and Integration: We implement advanced automation tools to streamline your email marketing efforts, integrating seamlessly with your CRM systems and other marketing channels for a cohesive strategy.
5. Continuous Optimization: We believe in continuous improvement. Our team constantly monitors and analyzes campaign performance, making adjustments to maximize results and ROI.
Why Choose Big Wolf Marketing?
Now, let's discuss why partnering with us for B2B email marketing is the right choice for your business.
1. Expertise and Experience: With years of experience in B2B marketing, we have a deep understanding of the intricacies of this unique niche.
2. Industry Insights: We stay ahead of the curve with the latest industry trends and best practices, ensuring your email campaigns are always fresh and relevant.
3. Client-Centric Focus: At Big Wolf Marketing, we treat your success as our own. We are committed to delivering results that exceed your expectations.
4. Proven Success: Our track record speaks for itself. Countless businesses have experienced significant growth through our B2B email marketing services.
5. Comprehensive Solutions: We offer a full suite of marketing services, allowing us to create holistic strategies that align with your business objectives.
In conclusion, B2B email marketing is a cornerstone of modern business growth, and Big Wolf Marketing is your trusted partner in harnessing its potential. We don't just provide services; we offer strategic collaboration dedicated to propelling your business to new heights. Let's embark on this journey together and unlock the full power of B2B email marketing. Contact us today!
Image by pressfoto on Freepik