Are You Content With Your Contents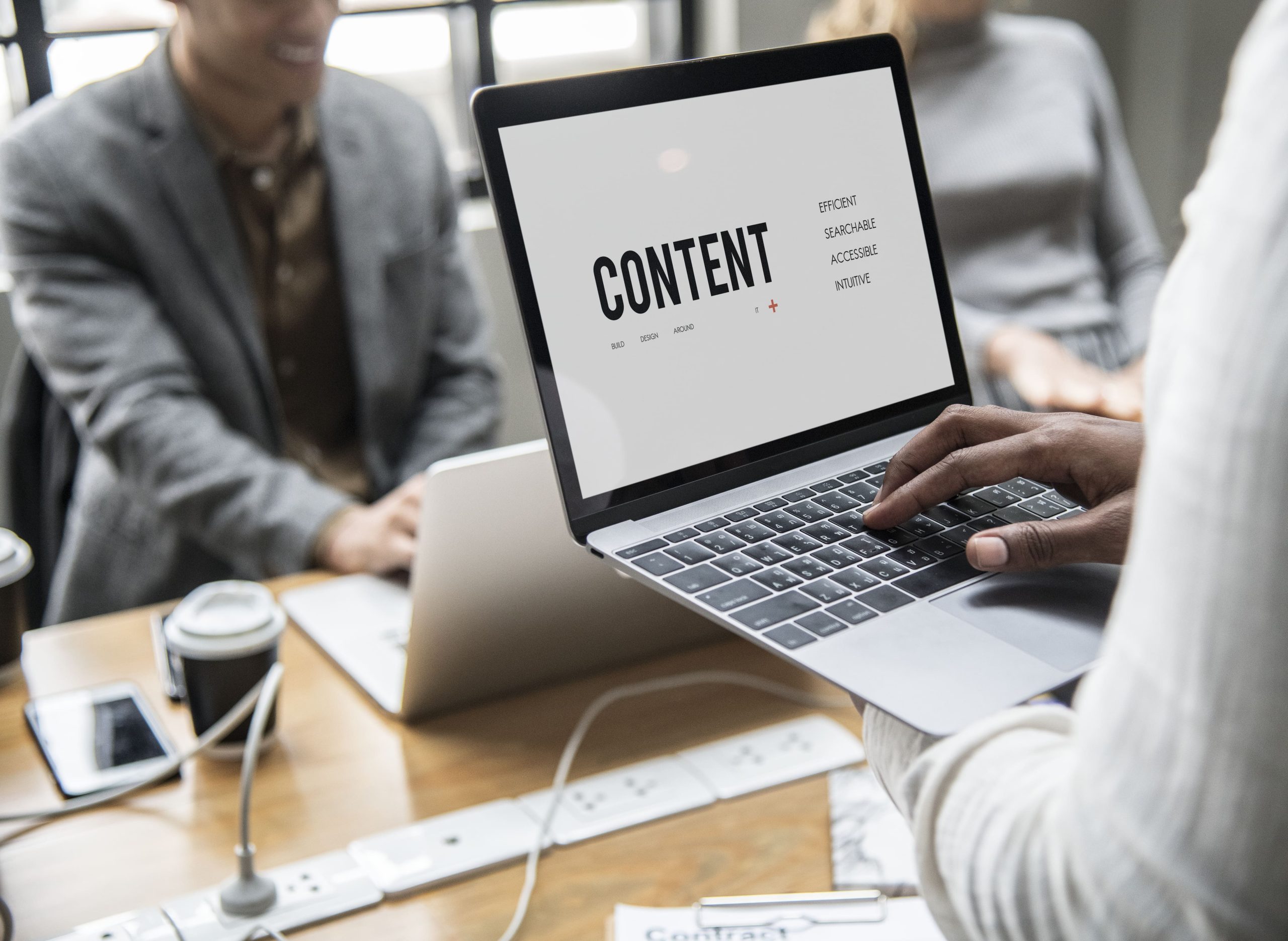 In the digital age, contents is king. It's the driving force behind brand visibility, engagement, and ultimately, conversion. At Big Wolf Marketing, we understand the critical role that content plays in a successful marketing strategy. In this article, we'll explore the importance of high-quality content and how WE at Big Wolf Marketing elevate brands through compelling, tailored content.
1. Content as Your Brand's Voice
Your content is often the first point of contact with potential customers. It serves as the voice of your brand, conveying your values, expertise, and unique offerings. At Big Wolf Marketing, we craft content that resonates with your target audience, ensuring that every word aligns with your brand's identity and messaging.
2. Educating and Engaging Your Audience
Beyond mere promotion, effective content educates and engages your audience. It provides valuable insights, addresses pain points, and offers solutions. At Big Wolf Marketing, we focus on creating content that adds real value to your audience's lives. This not only builds trust but also positions your brand as an authority in your industry.
3. Quality Over Quantity
In the world of content, quality always trumps quantity. Well-researched, expertly written content that genuinely addresses your audience's needs will always outperform a slew of hastily produced pieces. At Big Wolf Marketing, we prioritize quality in every piece of content we create, ensuring it meets the highest standards of relevance and accuracy.
4. Tailoring Content for Your Audience
Understanding your audience is paramount. Generic, one-size-fits-all content won't cut it. At Big Wolf Marketing, we conduct thorough audience research to understand their preferences, pain points, and communication style. This allows us to create content that speaks directly to them, forging a deeper connection.
5. SEO-Optimized Content for Visibility
Great content is of little use if it doesn't reach your target audience. That's why search engine optimization (SEO) is crucial. At Big Wolf Marketing, we employ SEO best practices to ensure your content ranks high in search engine results. This drives organic traffic and increases your brand's visibility.
6. Consistency and Brand Messaging
Maintaining a consistent brand voice across all content channels is essential. It ensures that your messaging remains clear, coherent, and instantly recognizable to your audience. At Big Wolf Marketing, we work closely with you to establish and maintain a consistent brand voice that permeates all your content.
The Big Wolf Marketing Advantage
When you partner with Big Wolf Marketing for your content strategy, you're not just getting a service; you're gaining a team of dedicated professionals committed to YOUR brand's success. We take the time to understand your unique offerings, industry, and target audience to create content that resonates and drives results.
In conclusion, being content with your content means recognizing its pivotal role in your brand's success. By focusing on quality, tailoring content to your audience, optimizing for SEO, and maintaining a consistent brand voice, you can ensure that your content effectively engages and converts. Partner with Big Wolf Marketing, and let's take your content strategy to the next level. Contact us today to get started on the path to content excellence.
Image by rawpixel.com on Freepik