Appointment Setting in the Led Lighting Industry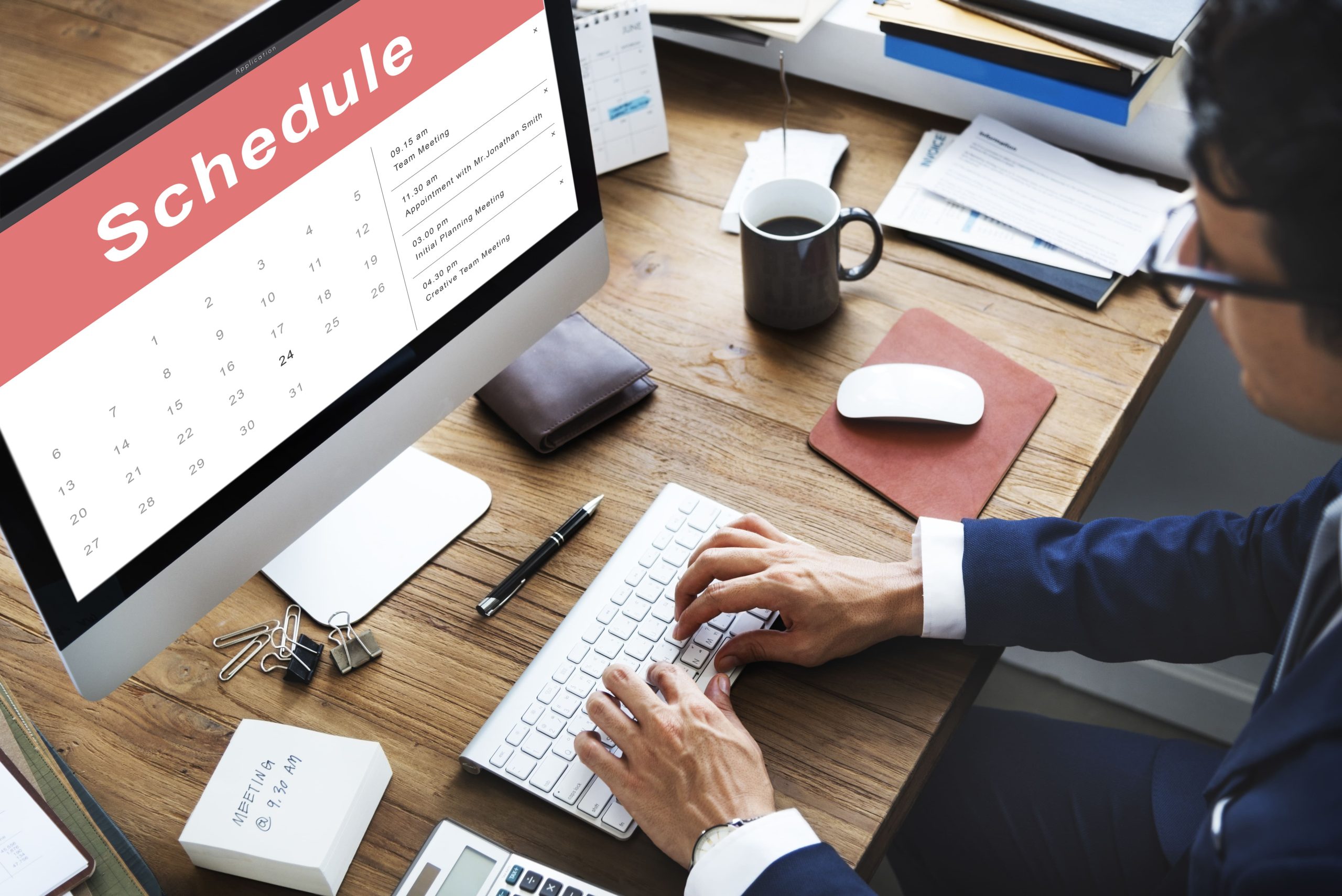 In an era where sustainable solutions are at the forefront of business strategies, the LED lighting industry stands as a beacon of innovation. As companies strive to make the transition towards energy-efficient solutions, the demand for LED lighting solutions has skyrocketed. Amidst this surge, effective appointment setting has become a cornerstone for businesses striving to thrive in the competitive market. At Big Wolf Marketing, we understand the unique challenges and opportunities presented by the LED lighting industry. Allow us to guide you through the intricacies of appointment setting, tailored specifically for this dynamic sector.
The Importance of Strategic Appointment Setting
In an industry marked by technological advancements and rapidly evolving consumer demands, strategic appointment setting is crucial. It serves as the gateway to connect with decision-makers, showcase innovative products, and establish long-lasting relationships. However, in a landscape as competitive as the LED lighting industry, generic outreach strategies fall short. This is where Big Wolf Marketing steps in, offering a specialized approach designed to resonate with industry leaders.
Targeted Outreach for LED Lighting Solutions
Big Wolf Marketing's expertise lies in understanding the nuances of the LED lighting industry. We recognize that the key to successful appointment setting lies in a personalized approach. Our seasoned professionals conduct in-depth market research to identify potential clients, enabling us to craft tailored messages that speak directly to their pain points and objectives. This level of specificity ensures that your appointments are not only productive but also leave a lasting impression.
Leveraging Industry Insights
Staying ahead of the curve in the LED lighting sector requires more than just product knowledge; it demands an in-depth understanding of industry trends, regulations, and emerging technologies. Big Wolf Marketing boasts a team of experts who are well-versed in the intricacies of the LED lighting industry. When you partner with us, you gain access to a wealth of knowledge that empowers your team to engage in meaningful conversations with industry leaders.
Building Trust through Expertise
In an industry driven by innovation and sustainability, trust is paramount. Companies need assurance that their partners are not only knowledgeable about their products but are also committed to the values that underpin the LED lighting industry. Big Wolf Marketing's reputation as a trusted industry partner precedes us. Our track record of successful appointments and satisfied clients speaks volumes about our dedication to excellence.
Seamless Integration for Lasting Success
At Big Wolf Marketing, we view ourselves as an extension of your team, working seamlessly to amplify your presence in the LED lighting industry. Our approach is not one of 'them' or 'they,' but rather 'we.' Together, we embark on a journey towards success, leveraging our expertise in appointment setting to open doors and forge valuable connections.
In conclusion, the LED lighting industry presents boundless opportunities for businesses that can effectively navigate its complexities. With Big Wolf Marketing by your side, you're not just another company seeking appointments; you're a partner poised for success in a thriving industry.
Contact us today to embark on a journey towards amplified success in the LED lighting sector. Let's achieve greatness together with Big Wolf Marketing.
Image by rawpixel.com on Freepik