Telemarketing to Education Sector (Software Provider)
Software Provider
We worked with a large international software company who provide schools/colleges/universities with management systems. Most of their success had been in the US and in parts of Europe but they didn't have much of an impact or foothold in the UK market.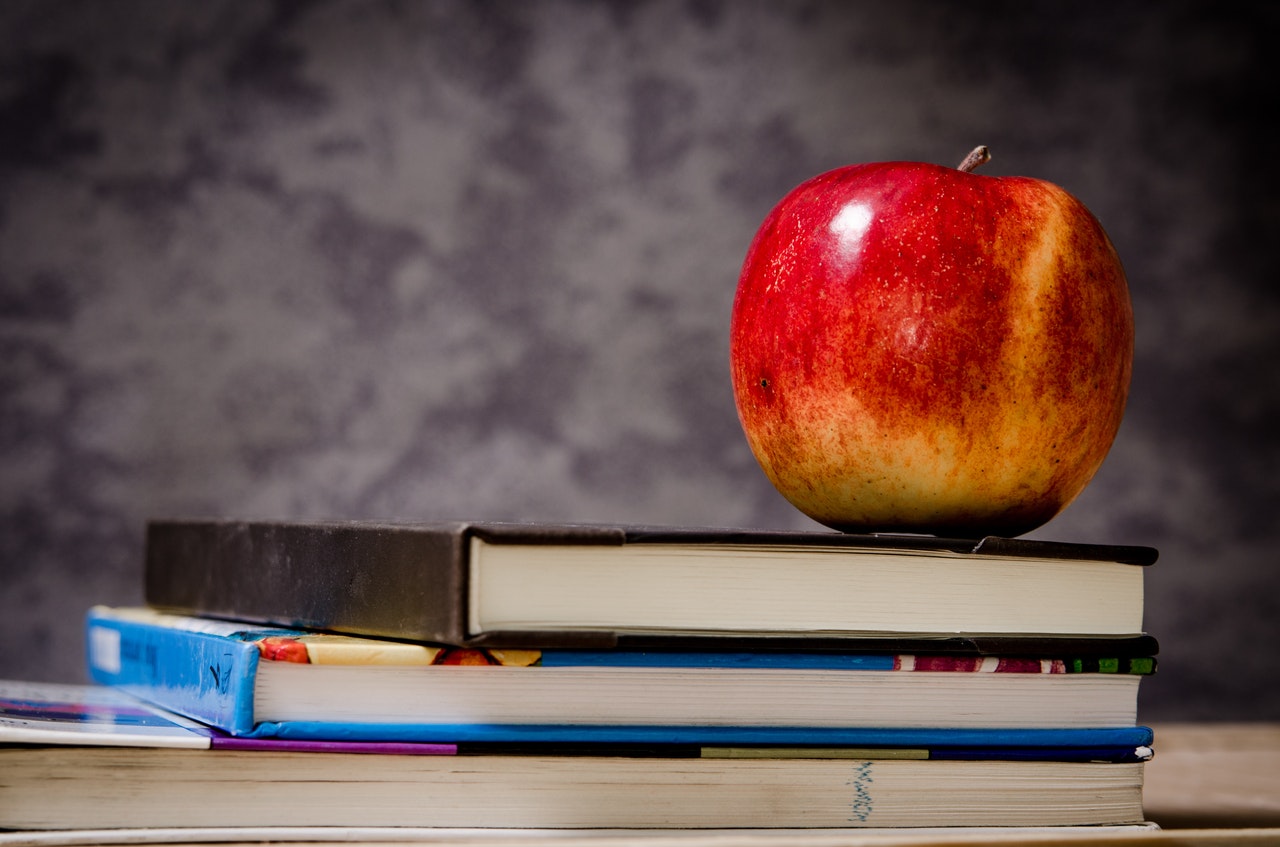 Challenge
The biggest challenge was that the company in question while a major player in their native market, they had little awareness here in the UK which was an already mostly dominated area.
Sales Materials.


The sales materials were somewhat dated and were created ideally for their home region. While making sense they felt un-local and didn't have the right effect.

Old Data.

The data provided by the client was sold to them by a data broker and was very old and most of the list did not include names or emails.
High Call volume needed


The client wanted to cover as much space as possible creating as much interaction and awareness as possible while also creating results. The market had no real awareness of them in the UK, so the campaign required multiple agents calling.

No UK Marketing follow up.

The client did not have a resource to follow up on the leads generated here in the UK. We needed to set up a solution or system to follow up all the calls and leads generated to double confirm the call appointments set.
Solution
We designed a brand synchronised strategy from sales material creation through to Appointment setting via Telemarketing and email automation.
Improved Sales Materials.


One thing we did from the outset was to improve the sales materials, everything from sales calling script to email copy. The existing materials were very good but were aimed at the US market and needed some UK localization.

Built a Dataset of local schools.

The client had sourced a dataset of schools but this we very generic and had no decision maker names, so we built it up using data cleaning techniques and online research.
Setup a 3 agent strong Telemarketing campaign


To outreach to the volume of schools/colleges/universities needed we put a 3 agent team n the project each calling between 80 to 150 prospects per day. Meaning we covered a lot of the UK regions over the 2-month campaign.

Setup an email automation system

To follow up on calls, to nurture and confirm set appointments we set up a series of email automation sequences designed to further nurture and confirm appointment calls scheduled.
Result
Over the course of the 2-month campaign we created a significant number of appointments and a high volume of leads, the client is suggesting additional campaign in the same quarter of next year.
Sales Materials Global uptake


The sales materials were so well taken up that some of the copy created has since been used in other territories outside of the UK.

Database

The database was cleaned and at the end of the campaign was handed back to the client with updated information and additional contact details.
58 Appointment secured


Our agents managed to secure 58 appointments and online demo across a 2 month period as well as creating a large volume of leads and long lead opportunities and email information requests.

The automation solution created further results.

The email marketing automation solution we set up with the various sequences of messaging designed to nurture educational institutions created a further 12 opportunities and 6 appointments.