October 13, 2020
Posted by:

Anirudh Sharma

Category:

articles, blog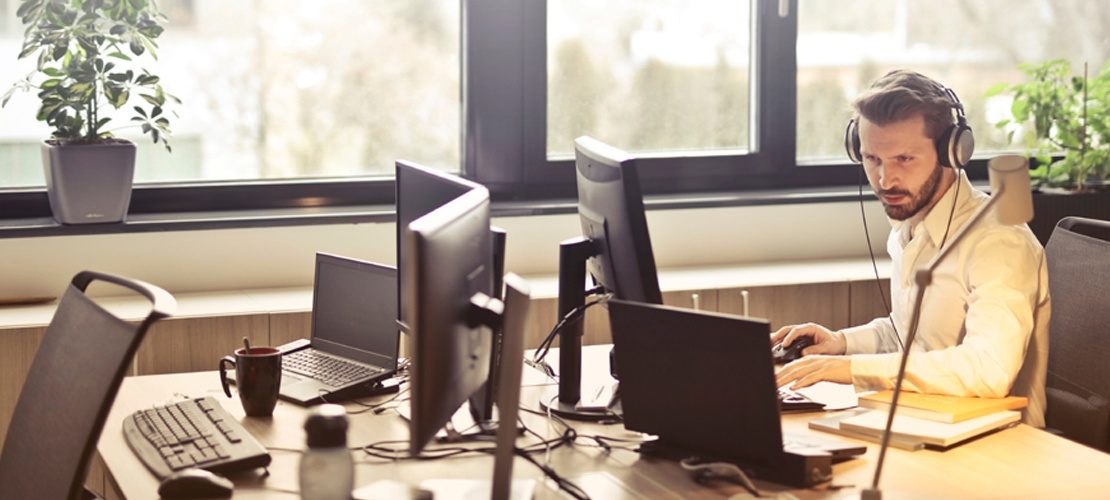 Ever wondered about what you should ask and know from your lead generation/telemarketing company? Lead generation has to be an integral part of your strategy and you should be fully aware of what to ask your lead generation company before outsourcing any leads.
We feel there are THREE must ask questions.
Data authenticity (Source & quality)
DATA means a lot more than value these days. People pay hefty amounts to get the right quantity and quality of data. Any marketing campaign, is heavily reliable on data. Doesn't matter the quality of people you're talking to over call (callers), if you aren't talking to the right person, for the right business and he/she is not offering you what is relevant and useful to you —– the campaign is bound to fail more often than not.
Hence, it is of paramount importance to source the right quality of data and you sure shot need to ask this from your external lead generation company.
2. The techniques and process
While lead generation companies have a generally similar approach, their methodologies can differ significantly. When seeking your best-fit company, consider the range of approaches and those you personally prioritize.
TYPES OF LEAD GENERATION SERVICES
Services offered by lead generation companies include:
SEO
social media
blogging
web page optimization
paid search
email marketing
outbound techniques like cold calling and pay-per-click
Some companies go beyond and also offer services like event promotion, creation of content like e-books, and B2B appointment setting.
3. How do leads qualify?
DETERMINING A "QUALIFIED LEAD"
A well-fitting prospect's lead qualification guidelines are not only specific and well-developed, but in agreement with your own. Let's review the two categories of qualified leads:
Marketing-qualified leads (MQLs), which are often identified by a marketing department as showing a considerable amount of interest in a business or its products
Sales-qualified leads (SQLs), viable prospects who have been vetted by a sales team after being passed to them from a marketing team.
Tracking techniques, including lead scoring, segmentation, and list management, greatly assists in the acquisition of quality leads. The more narrowly you define a "qualified lead," the better; for instance, perhaps an SQL should not only express interest in your content or product, but also be willing to provide information to your company via landing page form.
Some companies also do have internal lead databases, which obviously gives them more credibility. But it is not always necessary that this database is particularly of much importance to you. This gives the reason for the data source to be known about how the company obtained its data and what value does it have for you.