August 27, 2020
Posted by:

Anirudh Sharma

Category:

articles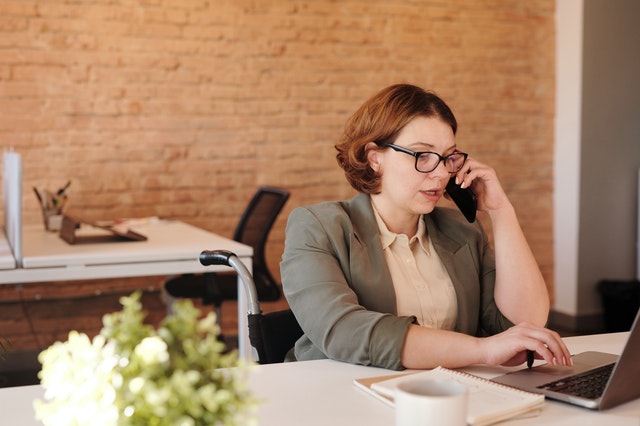 People might think that picking up the phone and talking is the easiest thing to do in the world. It's not! Especially when it comes to just randomly dialing and talking, the cold-calling techniques is one of the hardest and courageous things to do in marketing.
But, if done right, it is twice as impactful as any other way of approaching prospects, be it emails, blogs, or anything for that matter. Cold calls aren't only meant to SELL, they have an objective, a far better objective to let your prospects KNOW about your services and that you are present in the market.
Some of the most important tips to remember in cold-calling are:-
Define your list
Be ready for objections
Building rapport
Focus on relevance
Build a script but don't rely on it
Ask questions
If you've done the above things right, you probably have done most of what requires to be a Telemarketer. You also need to take care of what phrases to use and what not to.
Use everything that is in a positive looking, note rather than a negative one. Eg :- "Is this the right time to talk?' and NOT "Did I call you a wrong time?"
Using a negative phrase like this reduces your chance of setting up an appointment by 40%! Asking questions too does make a whole lot of a difference as it shows that you aren't solely interested in SELLING but KNOWING as well. Hence, this is an art that you need to master. You need to master the techniques, you need to know how to break the barriers and you need to go out with a full confidence. Inventing new ways to handle every other call gets you in a better position. Craft your ways and you sure are bound to be successful!

If you need support with Telemarketing training or done-for-you telemarketing services, outsourcing the process we can help. Get in touch today with our team and find out more, let's help you increase sales.