October 6, 2020
Posted by:

Anirudh Sharma

Category:

articles, blog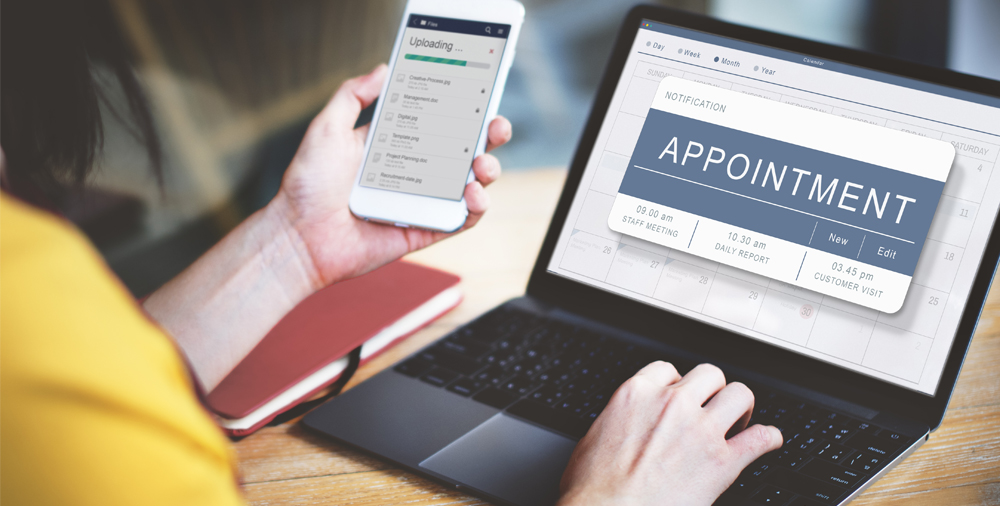 Telemarketers looking to drive their business through appointment setting services should have a focus on what's right to do and when to do. Anyone in this field knows that it's just not a cup of tea to pitch someone, and how much hard work it takes to first find, reach, and then close deals with a desired prospect. It's takes will power, it's takes courage and it takes patience. That's what the field of Sales is ALL ABOUT.
Here are some tips that make your appointment setting efforts more effective and more engaging :-
Use of Multiple media : People might have the notion that appointment setting is all about cold calling. No, it's not! Nothing in the world works on ONE thing. To able to get through to your prospect you need to use multiple media channels. Send emails, send voice messages, try and communicate as if there's no barrier. Telemarketing is one such thing which involves a similar effort every time. Your second try cannot be less than your first.
2. Following Marketing's Lead : Success is bound to be greater when you interact with people whom you have had some sort of contact with. You need to take the follow ups from the marketing team regarding the following :-

Website downloads: Services like white papers, research works, webinars, if you're into these it is of paramount importance to gauge the number of downloads made and put up analytics.
Website visitors: Track the no. of visitors to your website with lots and lots of different tools available. It helps you keep track of whether you need to work on the SEO or not. It generally helps when you want to connect to potential prospects.
Event attendees: Make sure you get the full attendee list of any events your company sponsors, or better yet, at events where your company executives speak.

3. Referrals : Referrals are something that not only increase your chances but also makes an image of your brand in the mind of the person who has been referred. You can ask for referrals within your network, that's actually the best place to do so. The executive assistant to the president or CEO can provide a wealth of information here and will often point you in the right direction and even provide a referral, but only if you ask.
4. Ask for the meeting: This is appointment setting 101, but many sellers forget to do this simple thing. When asking for the meeting, be specific. For example, don't just say, "Would you like to meet me?" Say, "I am available on XYZ date and time" Can you do it then?" Asking to meet at a specific date and time changes the question from, "Do you want to meet?" to, "When do you want to meet?"
Setting appointments with new accounts takes hard work and persistence. You're going to hear a lot more nos than yeses, but if you follow these tips, you'll increase your odds of getting through and securing a meeting.