Telemarketing
Big Wolf Marketing are experts in B2B Telemarketing and have worked with over 450+ clients since 2014.
We have worked in all major Business sectors and verticles, from IT/Technology to Business services and Education.
Our Award-winning Telemarketing services are delivered by experienced UK based sales agents with average sales background of 15 years+.
While the quality of our service is number one, we also believe value for money and a good return is key to your business and ours. We know that your success is our success, because you stay with us and we continue to serve you.
If you are looking for Telemarketing services or would simply like information on our Telemarketing services get in touch.
Award Winning Telemarketing Services  – we help companies of all sizes grow, from startup to major corporate, we can help build sales pipeline that converts.
B2B Telemarketing Services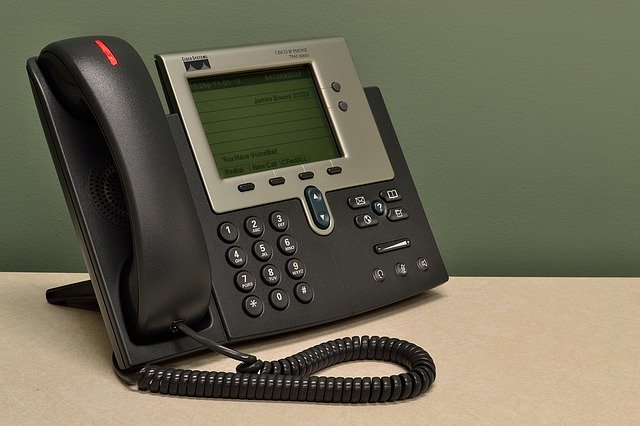 Why Choose Big Wolf for Telemarketing?
Our clients are often surprised by the possibilities we present to them; by thinking outside the box we present exciting new ventures:
Work fewer hours — and make more money
Attract and retain quality, high-paying customers
Manage your time so you'll get more done in less time
Hone sharp leadership skills to manage your team
Cut expenses without sacrificing quality
Automate your business, so you can leave for days,
FAQs
Do You offer Trials?
Yes, we often offer discounted Telemarketing trial rates between 5-10 days. This allows us to show you how the service works and let you see ROI, before coming onboard more long term.
Do I need a Script or Do you write one?
We can do both, if you have a script that is great, if you would like us to create one then we will. We tend to use scripts as a guide and opt for a conversational style.
Do you supply Data?
If you dont have data we can secure data at a very reduced rate.
What is the reporting process?
We send you a full written report of each day on campaign, this gives and overview of the campaign including stats, call numbers and ofcourse the leads, appointment and request for more information.