Sales Script Creation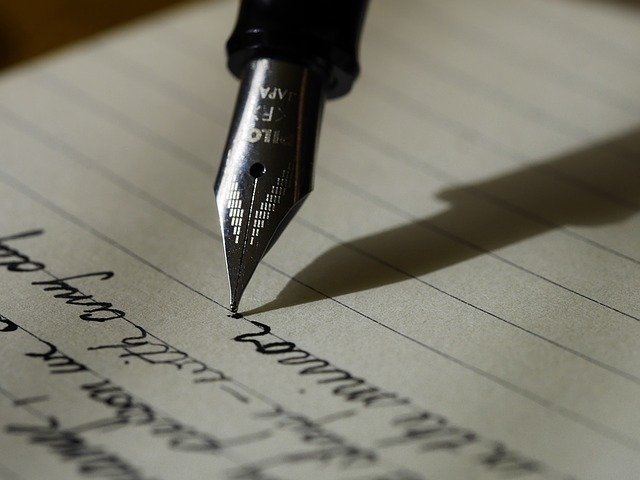 Having a good sales script can mean the difference between making sales and closing leads to not. Have a sales script that asks the right questions, builds rapport, and leads the prospect to action is vital. At Big Wolf marketing we are experts in sales script creation and sales marketing materials, if you need a sales script created or would like us to take a look at your existing call script we can. Ask us about our sales script creation service or sales & marketing consultancy.
If you need to make sure your sales team is using the sales script as effectively as possible we can also offer sales training services to support your team.
Pitch your clients with a message that sells, let us help you with your Sales Script.