August 21, 2020
Posted by:

Anirudh Sharma

Category:

articles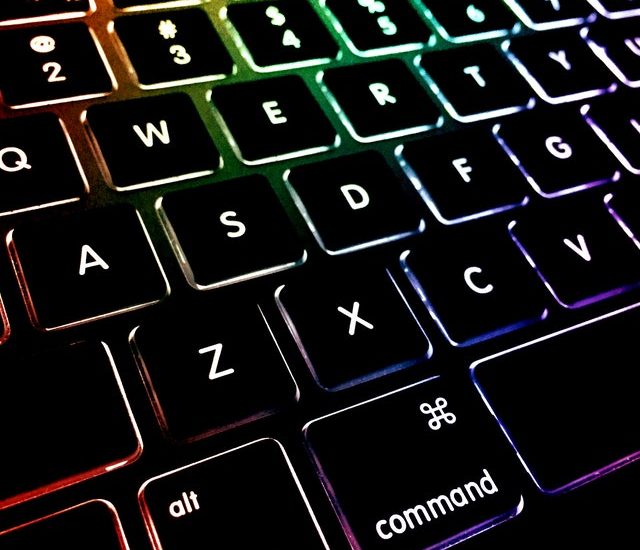 There is none as strong and effective a tool as DATA in this world. Every single thing, every single organization, every business relies on some kind of data or the other. It's no different for B2B marketers as well. We're gonna take you through some of the very key strategies of how to use data for B2B growth.
Some of the most important marketing metrics for the B2B companies are:
Conversion rate
Sales-qualified leads
Return-on-investment (ROI)
Marketing leads
Conversion rate : One of the very important metrics that tell you how many of your potential leads have converted. Not each and every lead will get converted and hence it is of paramount importance to track your conversion rate.
Sales-qualified leads : There are two types of leads i.e. Marketing & Sales qualified. The latter is much more focused on getting conversions as they are direct sales pitch or sales focused and have a much better chance of getting converted.
Return-on-investment : Another very key metric which provides you details of how much you're getting back after incurring your costs. This gives an idea of whether to further invest in the campaign or not.
EXPLICIT AND IMPLICIT DATA
Explicit data comes from various activities like form submission, survey and then can be stored by the team in a CRM software.
Implicit data is extracted with user preferences. This includes all the activity that a user does on the browsing platform, like cookies, history, searches made etc.
This is how a data can be used by a B2B company for their growth. They need to put in all the possible effort to collect and store data and use it for their marketing campaigns. Even if there is 5-10% conversion rate of all the data one has, it is a very good number to be considered and has a positive impact on your marketing strategy.