August 20, 2020
Posted by:

Anirudh Sharma

Category:

articles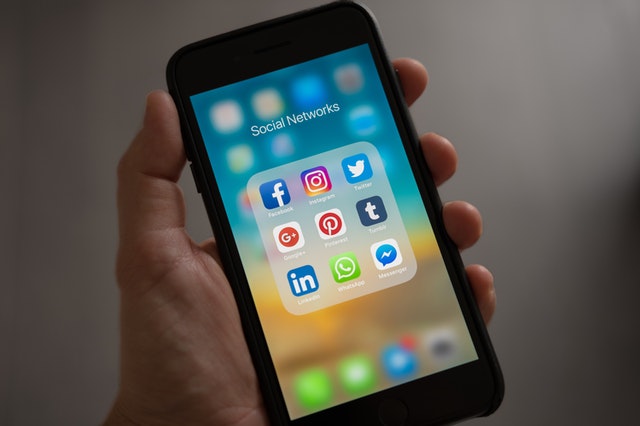 There are a lot of social media channels that we use in our lives but none is as powerful as LinkedIn when it comes to professional network. LinkedIn, as we all know connects us to business people, services, organizations etc. . at a very very large scale globally. It has got the exceptional knack of making people convert & connect and integrating it with your B2B marketing strategy can bring in loads of success.
Here are some smart LinkedIn tips & strategies for B2B Marketing:-
Using Advanced search
Advanced search holds an extremely important space in any social media channel and so does it for LinkedIn. This feature allows you to delve deep into what exactly you need and for what purpose. You can apply multiple filters which help you go and find out the perfect requirement!
Making the company page a lead generation page
When you're out with the purpose of lead generation through LinkedIn, one of the very best techniques is to turn the page of your company into a lead generation page. By this, it means that you send out a message to everyone that you're a lead generation/telemarketing company by putting a suitable header image. Try and put a link or a creative enough post that leads the visitor to your company website. This at least brings a CLICK.
Content is the king in everything you do. The better the content, the better is the engagement and better the results (conversions, sales etc.). Publishing content on LinkedIn too can bring about a lot of positive results and if you're B2B company, you ought to have it. There's this thing called LinkedIn pulse which can just aggregate news in the feed and allow audiences to share self-published content with their audience. It generates blog posts, insights, news from businesses looking to build their profile within their target audience.
Being regular and consistent
Consistency and regularity are two things that play a key role in every aspect of what you do. Combining all the above mentioned pointers, if you aren't doing all of them with some amount of consistency then believe me you aren't doing it correctly. The content, the searches, everything needs to be on a regular basis. You can pick and choose a time slot that you think brings out the best results but it has to be consistent over a long period of time. Here's a small video to how it should be done.
In a nutshell, these are some very smart and effective ways of utilizing LinkedIn as a marketing tool. Getting your prospective clients to know about your brand before connecting with them for your B2B campaign increases the chances of getting them converted. It also increases brand awareness which in-turn results in higher conversion rates.

For more support with your marketing including LinkedIn get in touch, we can help create a digital marketing strategy that works.