August 21, 2020
Posted by:

Anirudh Sharma

Category:

articles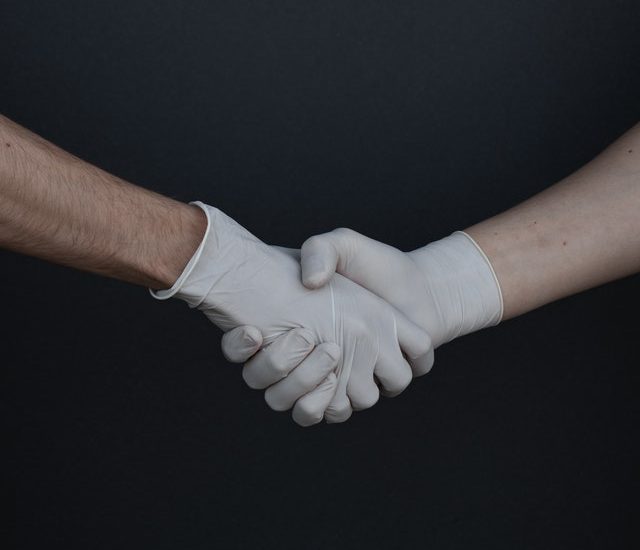 As the world continues to fight the pandemic, the intricacies of bring businesses back to life are yet being mapped out. The coronavirus has had a devastating effect on the lives and livelihoods of each and every person in some sort of a way.
But as said, there's a definite end to everything that arises so there will be for this too but how long before it crushes several more to the extremes. To keep it simple, there's an UP for every down and there's a DOWN for every UP. When someone loses, some other has to win.
Before the pandemic, working from home was an option never dreamt of. Did you even work from home when you weren't well? I didn't for sure. It was a thing that people didn't even know existed. But. It does now, and does so beautifully that people have started thinking that's way better than working from offices! The pandemic has changed the way we approach our day-to-day lives as well as our professional lives and it more so keeps doing so with each passing day.
The world needs to be more transparent, honest, open and sharing than it has been ever before. It cannot be a give and take thing anymore. The face-to-face conversations have been turned into video conversations and we have transitioned into it effectively though no amount can beat a live interaction!
Some very key points that EVERY business needs to keep in mind in trying times like these are:
Positivity
Change
Compassion
Trust
Kindness
I do understand that these are very vague terms but they don't MEAN vague anymore. They are special terms now. You need to look at your businesses as an opportunity rather than a shutdown and collapse. You need to build strategies to imply & execute those opportunities. Every other person/business/entity is looking for a new opportunity, try and find out the solution might be there in you!
You need to believe, change, understand, grasp and then work. You need to know about marketing during a global crisis. There is always light at the end of the tunnel just the passage sometimes is too difficult for the light to be seen.