August 17, 2020
Posted by:

admin

Category:

blog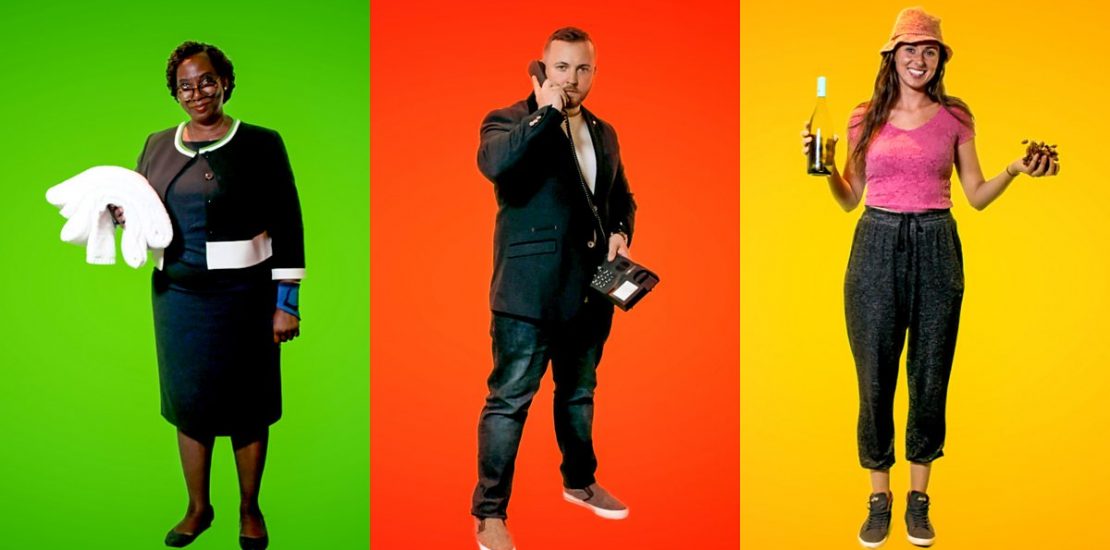 Have you ever wondered actually how hard Telemarketing is? Well, the new TV show ' Call that hard work ' takes a look. Our Founder and UK&IE Managing Director Pierre Coombes took part in the competitive tv show that places 3 jobs head to head for the title of the toughest job.

Filmed over a year ago, the episode features our old office in Hastings, where Pierre puts the other contestants to the test. Pierre also tries out swapping roles with the other contestants, firstly as a hotel head cleaner and lastly as a Vineyard manager.
The light-hearted daytime TV show goes out on BBC One at 3.45pm each day. We're excited to see the episode and to see if the role and business stand-out.
Managing Director Pierre says in his personal blog:
" I'm somewhat nervous about how I'll have been portrayed and hope that it doesn't subtract from the difficulty or importance of the work I do for my clients.
TV companies are very clever with their editing, and how production frame things. But I'm hoping it shows with a lighthearted nature that sales & marketing more specifically Telemarketing is indeed a tough role.
I'm passionate about sales and my business, I'm sure this will come across even if its a heighten representation or cartoon version of myself.
I'll be watching with anticipation and nerves, but hope that it will be enlightening and funny watching, I know for sure that we had a good few laughs in the filming. but take it with a pinch of salt. "